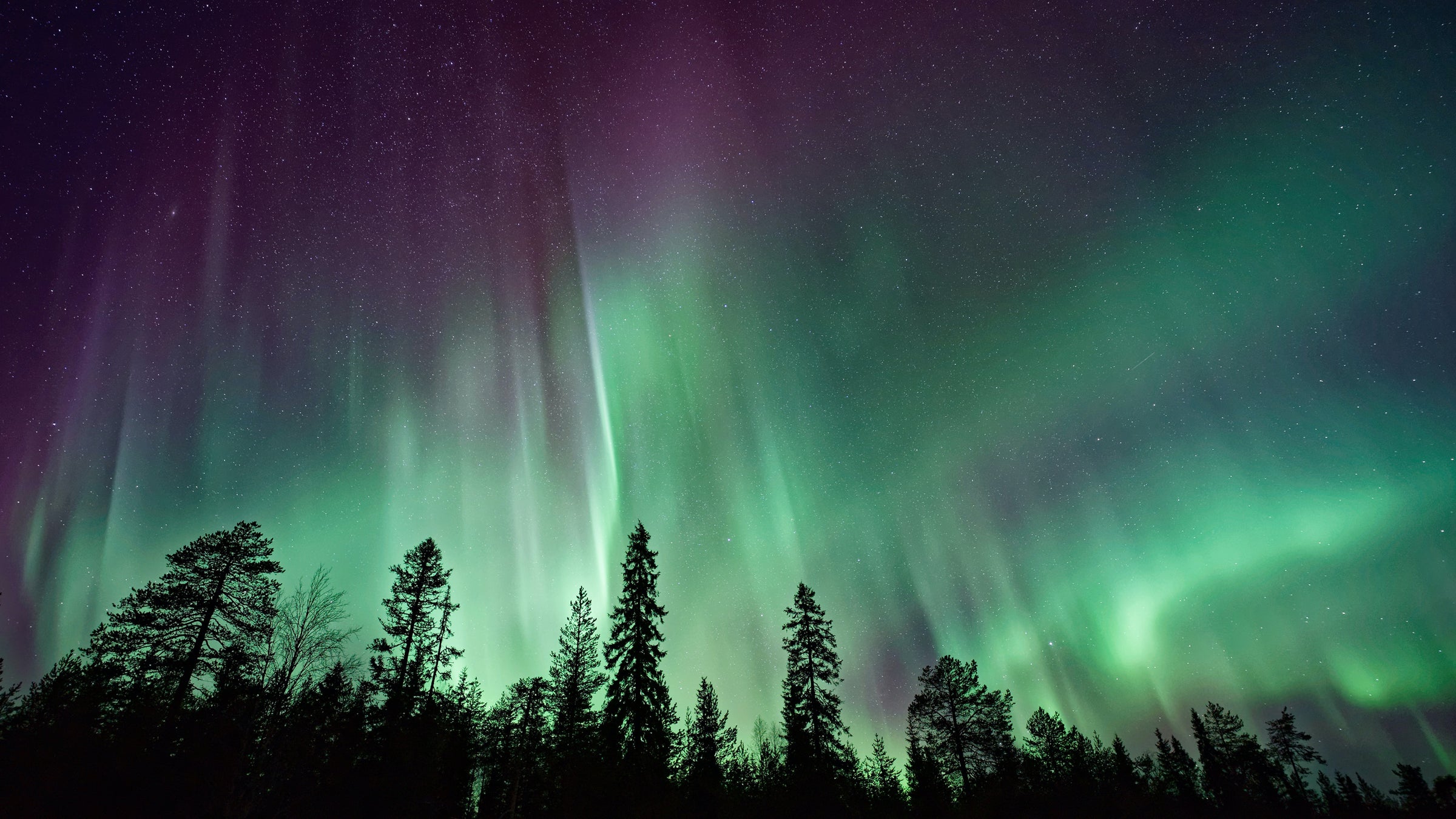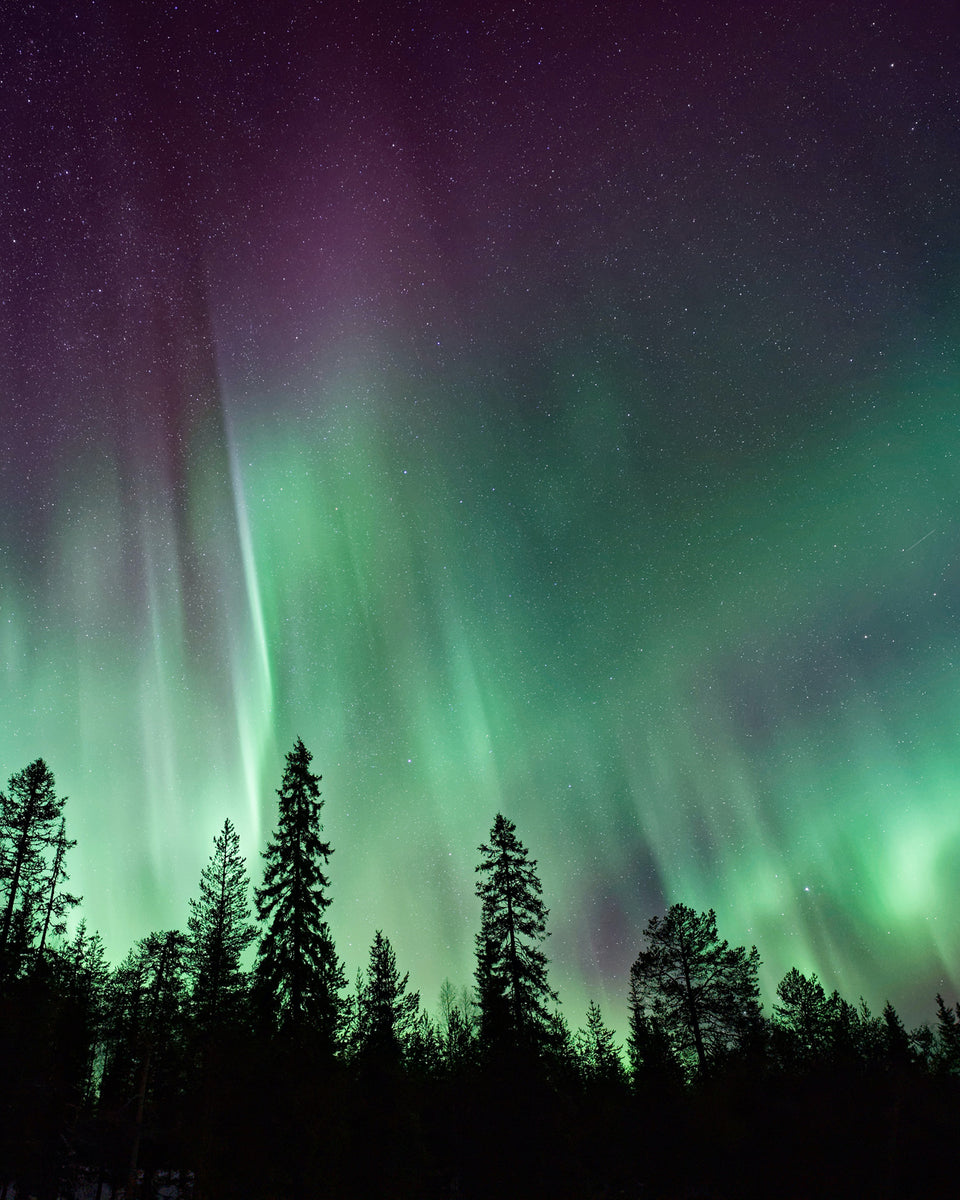 BLACK REFLECTIVE NORRSKEN PACK JACKETS & GILETS
The Norrsken otherwise know as the Northern Lights or even the Aurora Borealis has been Making Winter Great Again (#MWGA) for millenia and no matter how many times you witness it, it never, ever, gets old.
Like epically gigantic, slow motion fireworks in the sky, you cannot help but be moved to your very soul every time you are priveleged enough to see it.
It inspired us to get down to work during the cold winter evenings and make a collection of reflective road apparel in its honour!
Pack Jackets & Gilets
Our flagship pack jacket & gilet look restrained and subtle by day but reveal a bright visible pattern in lights by night!
For Women & Men
All of our designs are available for men and women. #genderlessdesign

The Future is Recycled
As the planet's resources are under threat more and more, we need to do something to reduce our impact.
We have already moved to 100% digital prototyping which has reduced the carbon footprint of that process to close to zero.
Going further towards this goal, we are aiming to use recycled fabric for all new product runs from 2023 onwards.
At the same time. we are carefully examining our supply chains and production processes together with the bluesign® organisation, to eventually be able to certify all of our garments as being ethically produced.
There is no planet B.