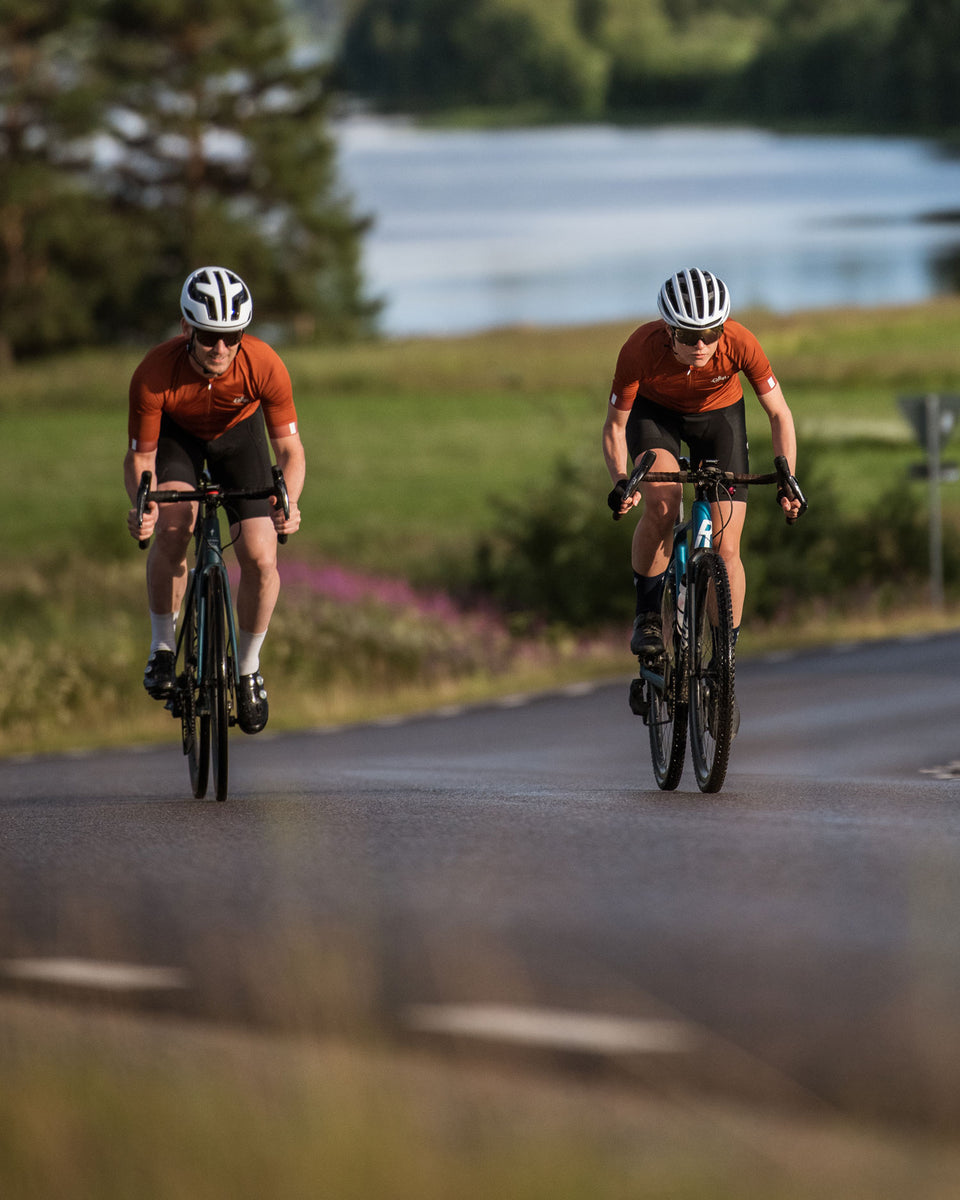 Sigr jerseys
3 levels of awesome!
Signature Solid, Signature Pattern & Pro
Sigr's design ethos has always been one of less-is-more. We want to make apparel that will stand the test of time fashion-wise and be something you love wearing season after season.
With this in mind, we divided up our jersey range into 3 distinct collections. Read on for more or jump straight to the jerseys!
Signature Solid Jerseys - single colour jerseys. Take me there!
Signature Pattern Jerseys - patterned jerseys. Take me there!
PRO Recycled Jerseys - Ethically produced, 100% recycled jerseys. Take me there!
★★★★★

Lightweight and breathable jersey. Large size is perfect for me (183cm 88kg). I washed the shirt several times in the washing machine. Both the color and the fabric remained perfect!

Fabrizio Iacoviello

Italy
★★★★★

Fantastic quality. Nice and straight design.

Thomas Reinhag

Switzerland
★★★★★

very comfortable clothing, but above all a beautiful design

Steve Spruyt

Denmark
★★★★★

Fast delivery, good quality 👍🏼

Thorsten Kern

Germany
Signature Solid Jerseys
These beauties come in 8 different carefully selected hues and are the epitome of Sigr restrained style. Single colour, deep-dyed jerseys with dyed matching zips and a wonderful lustre finish. Quality YKK zips, pockets galore and mesh venting on the sides together with careful, quality-controlled craftmanship from our own factory colleagues.
Signature Pattern Jerseys
These happen when our designer decides he wants to go a little wild and crazy! Over the last few years, some of our pattern jerseys have become classics in their own right. For example, striped Horizon or retro-themed Tweed.
PRO 100% Recycled Jerseys
These are our 100% recycled fabric jerseys. Sometimes lighter weight, sometimes a bit more techy fabric, sometimes a bit more race-cut but always full of Sigr flavour.
Our newest in this collection is beautiful Dahlia. A race-focused cut with dual fabric construction.
The icing on the cake is that this along with a few others in the pro collection are bluesign® certified ethically produced jerseys.