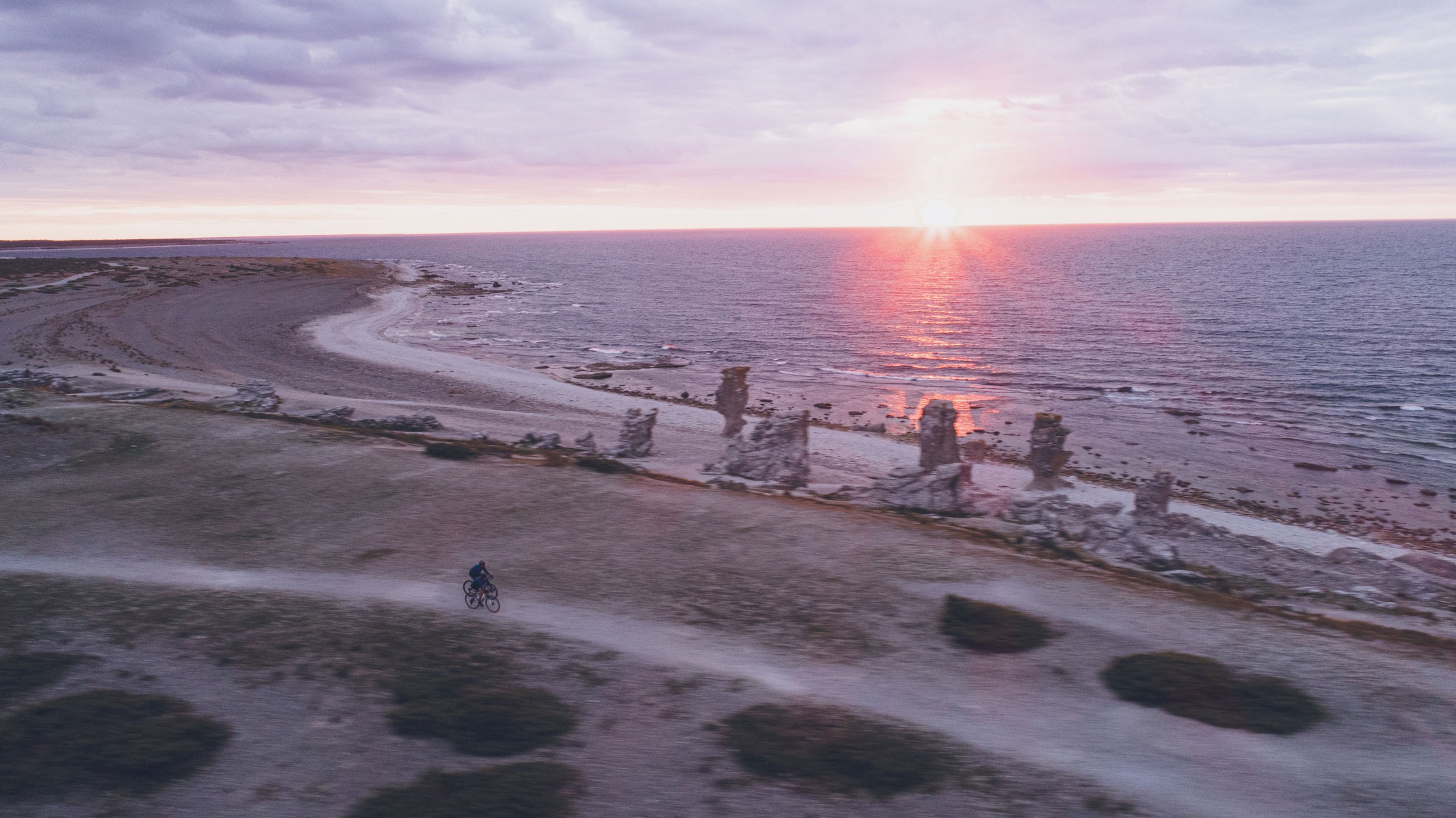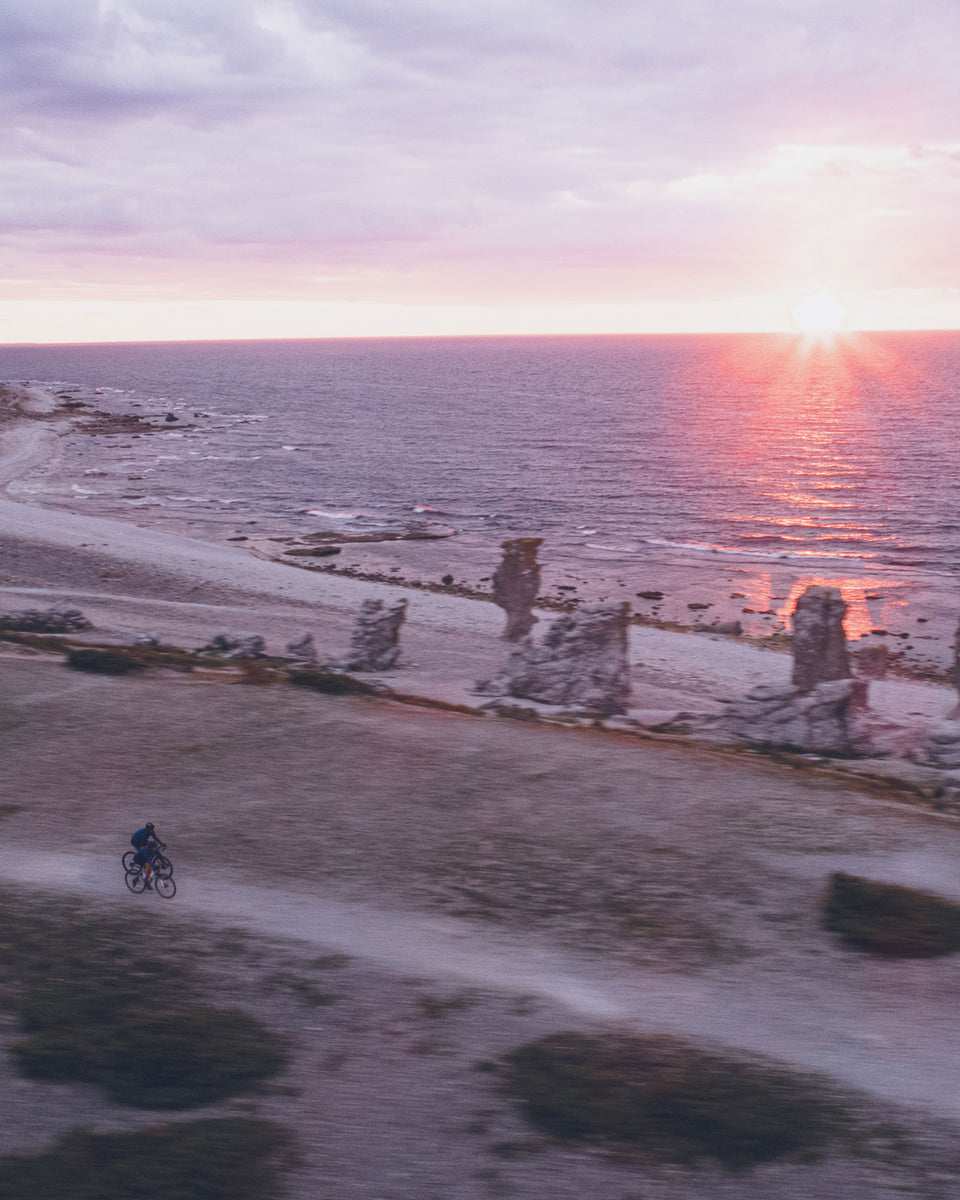 SIGR CLASSIC ROAD APPAREL
"THE HOLY GRAIL OF JACKETS?"
- GOTLANDSLEDEN TOUR
Meet Your New Jacket Best Friend!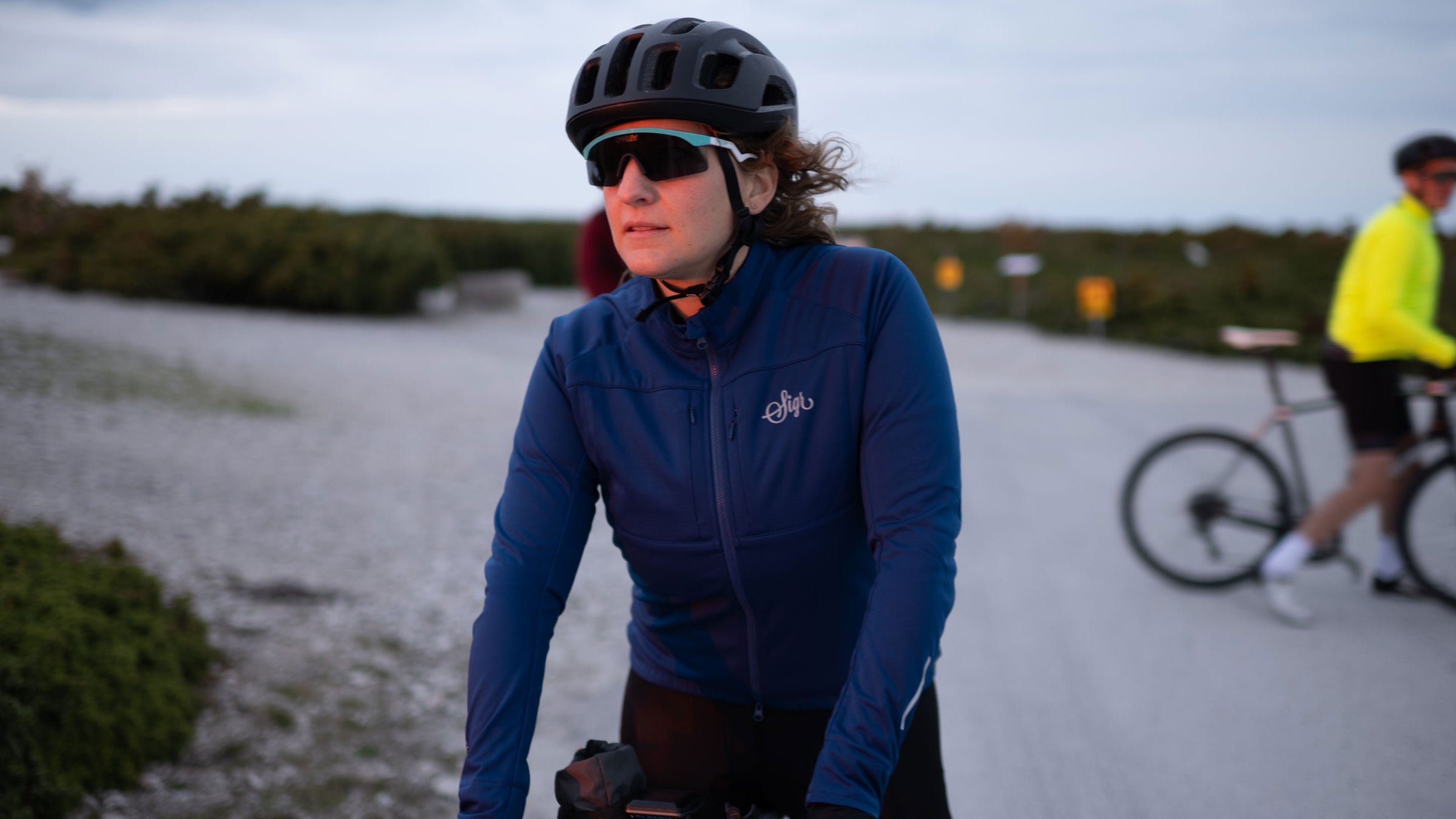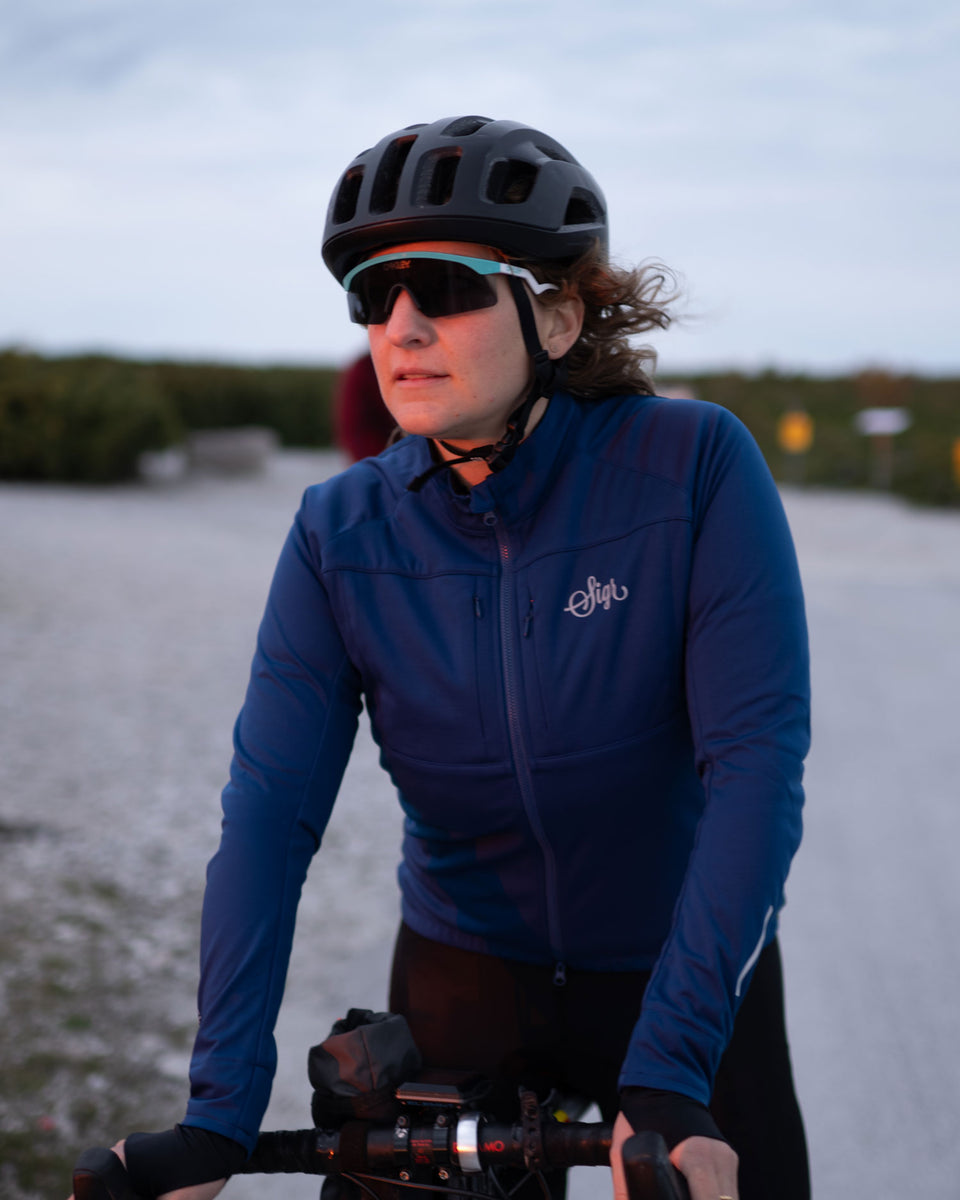 SIGR CLASSIC ROAD APPAREL
R&D By Sigr's Cycling Team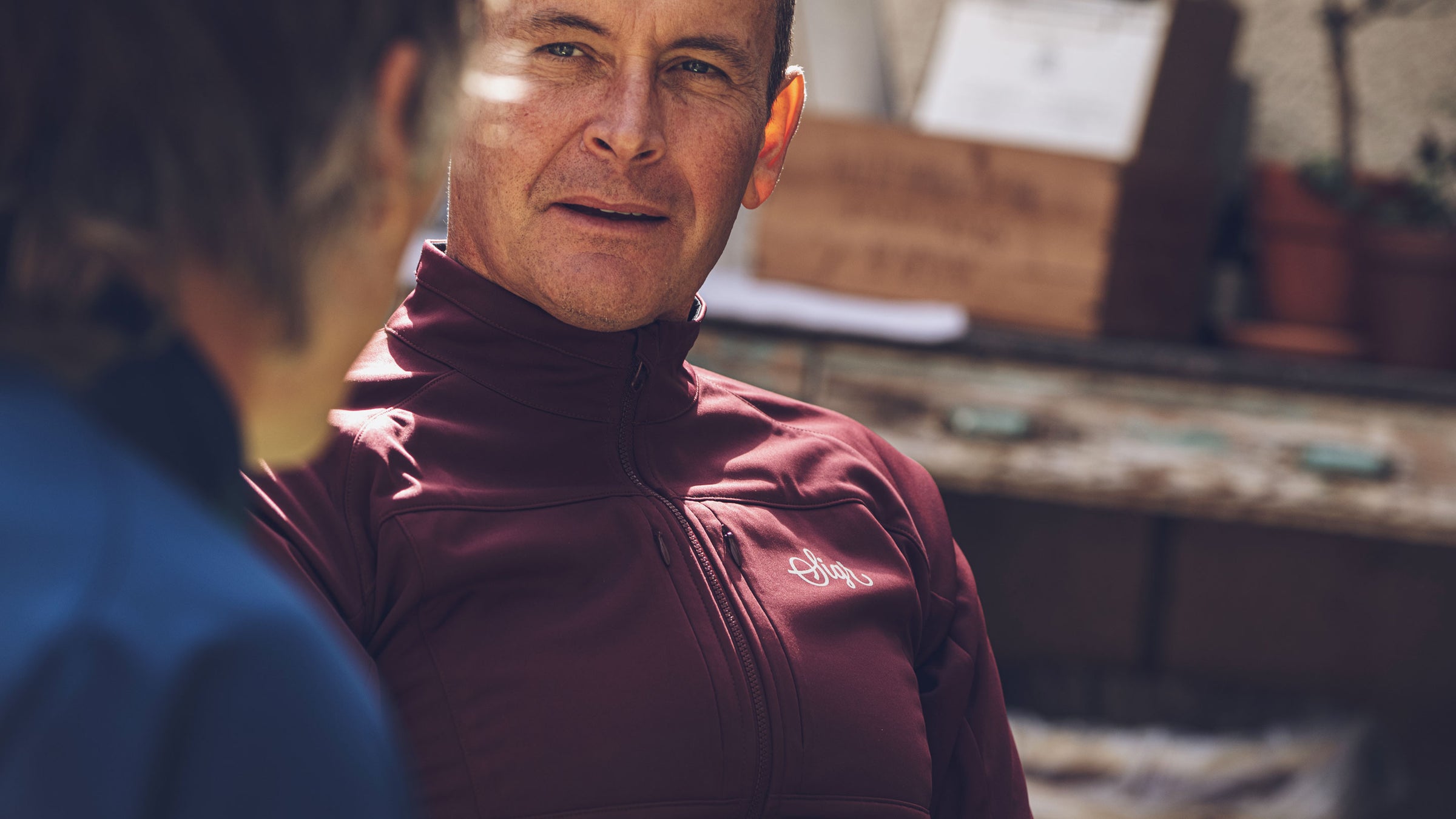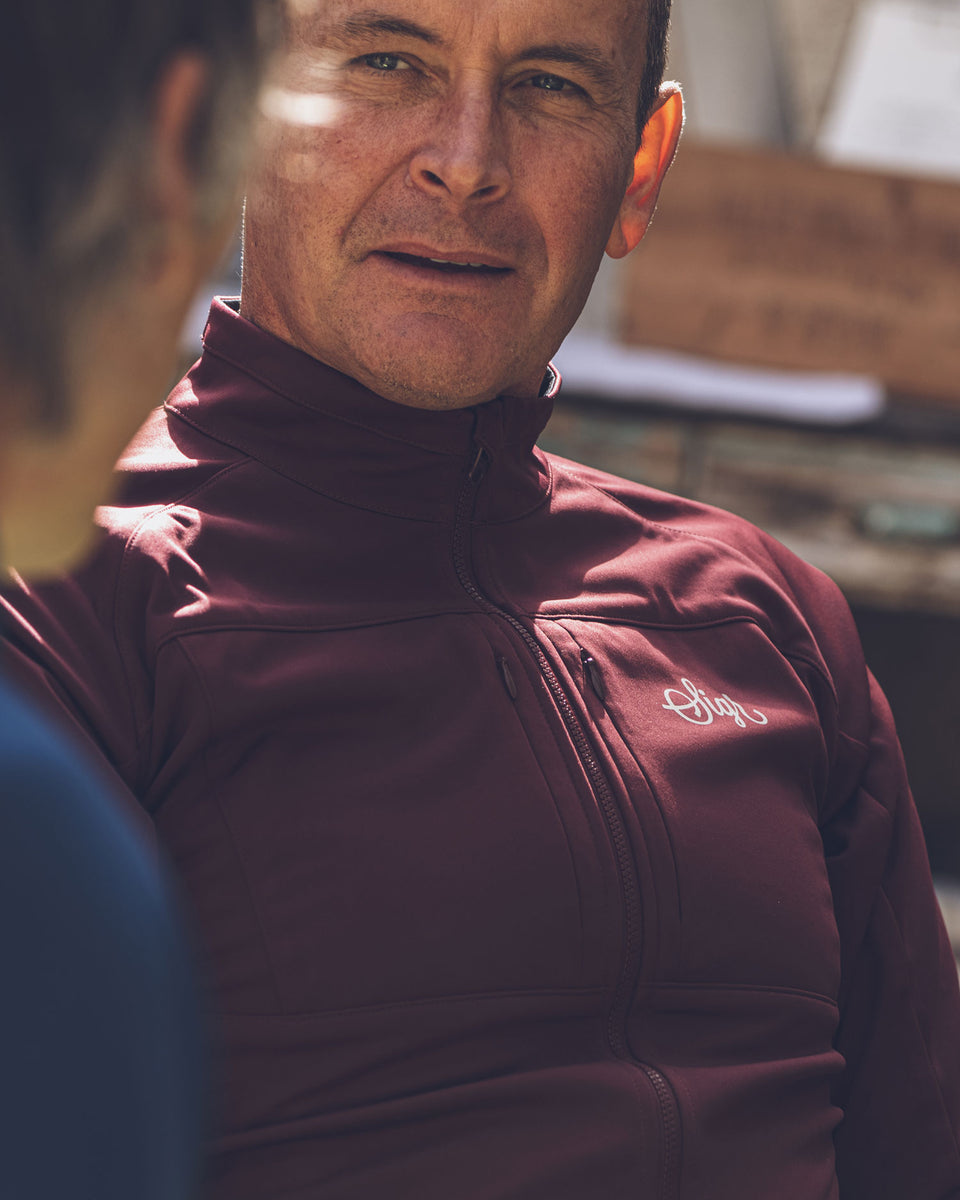 SIGR CLASSIC ROAD APPAREL
Battle Tested In The Swedish Tour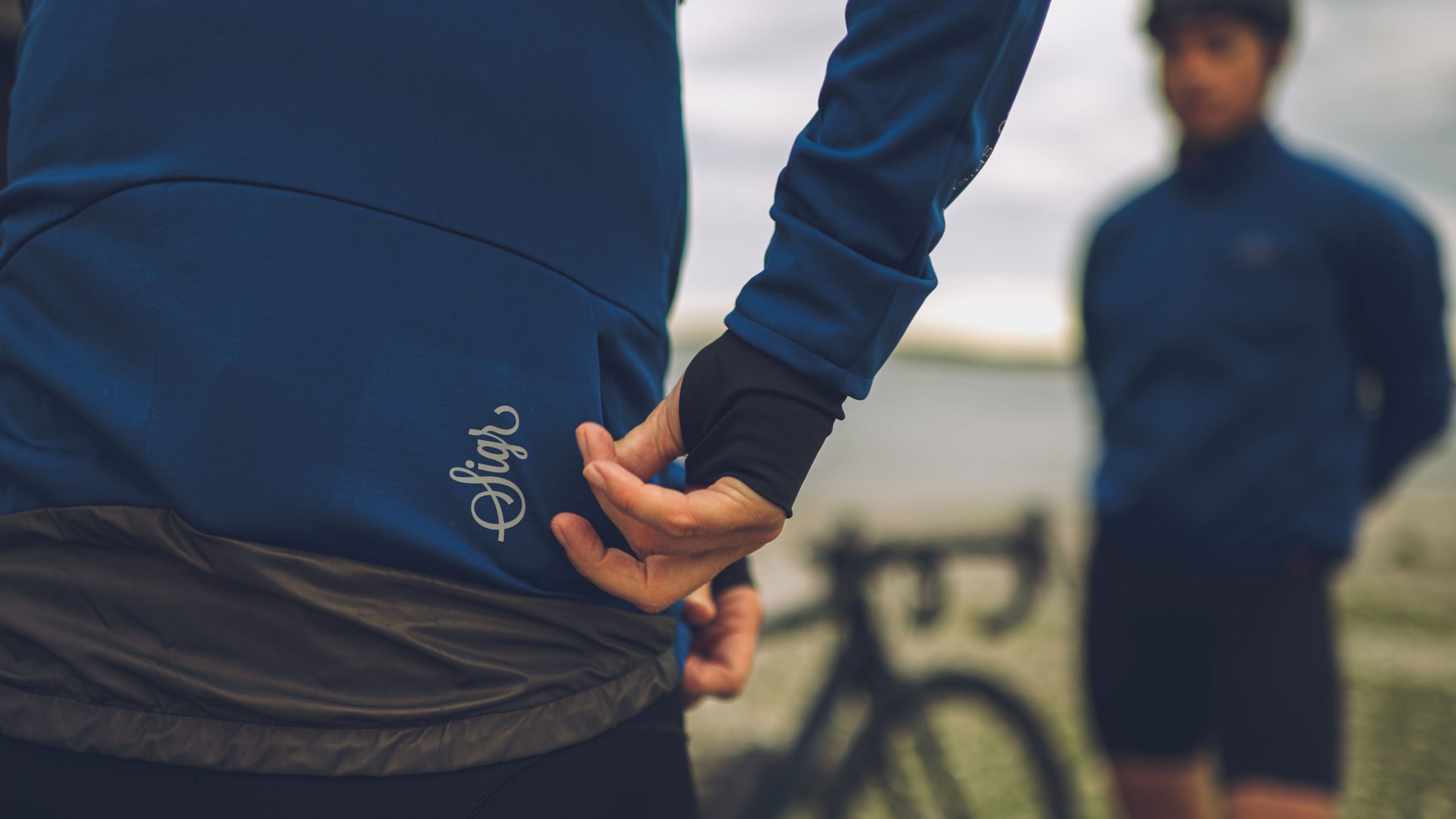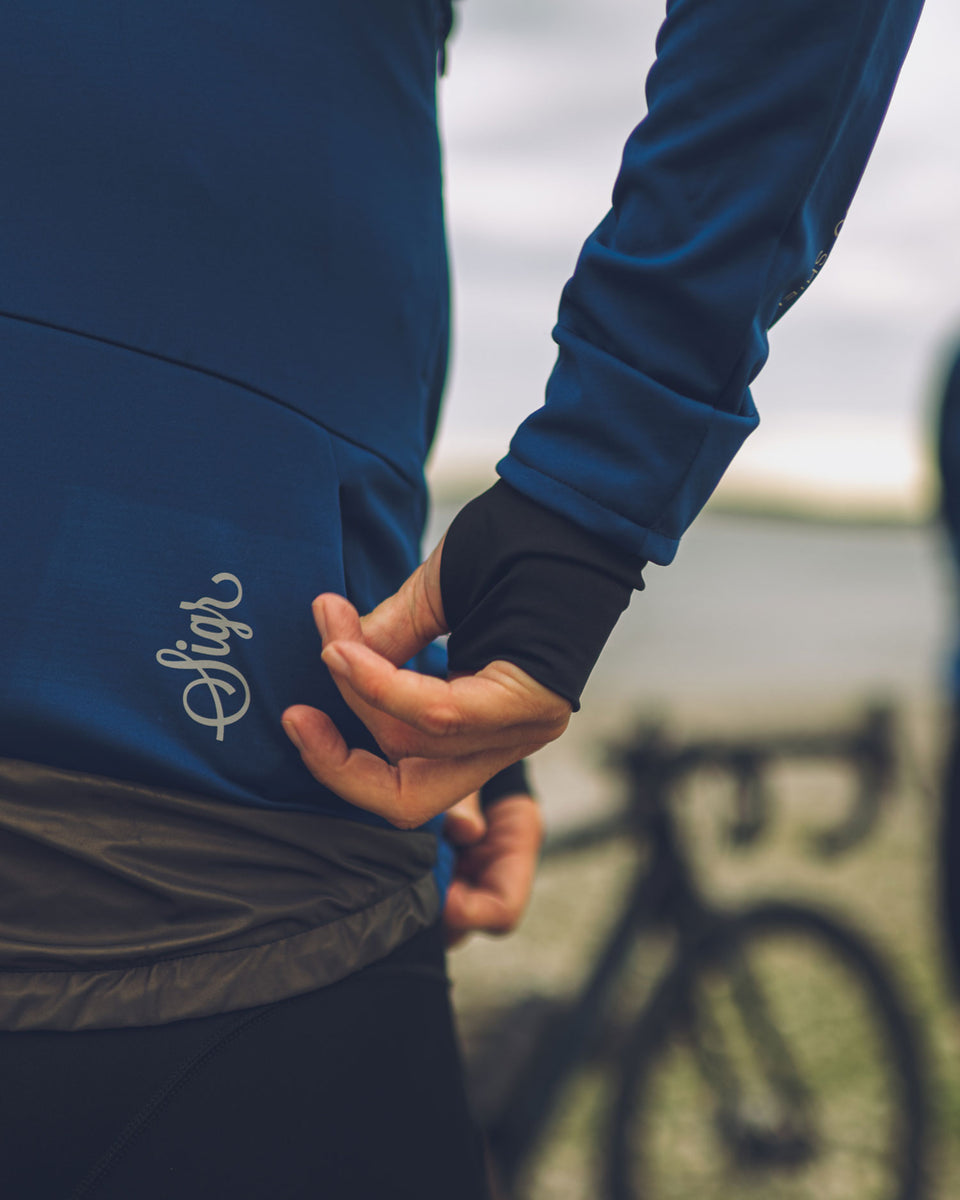 SIGR CLASSIC ROAD APPAREL
"A SWEDISH ARMY KNIFE
OF A JACKET"
Innovation + Real World Testing = Maximum Flexibility
Be prepared for cooler rides
A beautiful top tier merino-lined softshell jacket that has been designed and built to be your go-to jacket when conditions are cooler and/or wetter. Rapidly gaining a reputation among road cyclists of all levels as a must-have, Gotlandsleden Tour's huge flexibility means you can just throw it on and be sure that your needs will be met.
A windproof, water-resistant, breathable, merino-insulating, lightweight Swiss Army Knife of a jacket for committed all-weather riders that will just make your ride better. Read the amazing feature list and you will understand the stunning reviews.
Become a riding god(dess)!
★★★★★

Quality jacket that keeps you dry and warm in cold conditions. Use it in training as well as commuting.

Mattias Johansson

Sweden
★★★★★

Awesome! I ordered the gotlandsleden merino jacket. It arrived 24 hours after purchase. I've worn it in rainy conditions around 6 degrees celsius and freezing conditions around -13 degrees. Amazingly warm, dry and comfortable at a moderate pace. Apart from that the blue is as blue as blue can be. Marvellous! Tack så mycket!

Karl Zacharias

Denmark
★★★★★

An amazing jacket that kept me nice but not too warm whilst out riding on Sunday in chilly conditions, a friend was impressed and has now bought one.

M Clem

UK
★★★★★

Perfect winter Jacket, light, waterproof and warm. Perfect service, I ordered by mistake a size Small...A few hours after i ordered it, i saw my mistake, send an e-mail and got feedback within minutes. Changed it to Large. Customer satisfaction 100%

Thomas Tisson

France
★★★★★

Expensive jacket but worth every cent. Comfortable for riding with good fit. Good weather protection. The size guide on the website was accurate.

Alexandre Lima Carneiro

Los Angeles, CA
Born In Sweden
Named after the beautiful Swedish island of Gotland, our Gotlandsleden Tour merino-lined softshell road jacket was a long time coming.
We wanted to create a jacket that could handle as many different riding situations as possible and preferably excel in all of them.
We succeeded.
Real World, Feedback-Fuelled R&D
We have a lot of experience of wind, cold and rain up here in northern Sweden, you could say "we go way back"
That's why we chiefly tasked our Swedish cycling team along with our network of global cyclists to work with us in development.
Tens of thousands of kilometres were ridden. Potholes were dodged, punctures were mended and probably some tears were shed. All of this experience was rolled into producingthe absolute best jacket we could.
The Jackets (CLICK FOR MORE PRODUCT INFO)
MERINO WOOL + INNOVATION
Merino wool is such an amazing natural material, you could be forgiven for thinking it was made by aliens. Breathable, insulating, wicking and odour reduction are just a few of the many properties that are highly suited to a flexible cycling jacket. And Merino has them all.
Add to that a windproof, water-resistant, breathable, stretchy outer shell, soft and comfortable waterproof cuffs, reflective panels, pockets and vents in all the right places and you have many of the components needed for a jacket of jackets.
Our Australian Merino wool is certified compliant with the Responsible Wool Standard. Animal welfare and social responsibility is respected fully from sheep to garment by the producing farms.
3 Classic Colours
After the initial success of our blue Gotlandsleden Tour, we added a luxurious deep red version along with a strikingly visible hi-viz yellow.
Of course all colours are available for both women and men.
As always.
Video: GOTLANDSLEDEN TOUR BLUE
Video: Gotlandsleden Tour Hi-Viz Yellow
Yes. Shipping for Gotlandsleden Tour is free. Worldwide.
Please use our size recommender function on the product page.
Your jacket will be shipped the same working day as long as ordered before 2 pm. It will take between 1-9 days depending on the service you choose and where you live. Please see our shipping page for more shipping info.
Yes, the Australian Merino wool we use is mulesing free. Our producers comply proudly with the Responsible Wool Standard.
This means animal welfare and social responsibility are fully respected in the whole chain from sheep to garment.
Join us on the journey
As we move towards using 100% recycled materials and sustainable production processes, we would love your feedback on which colours you would like to see in the future. Contact us at contact@sigr.cc with your ideas!