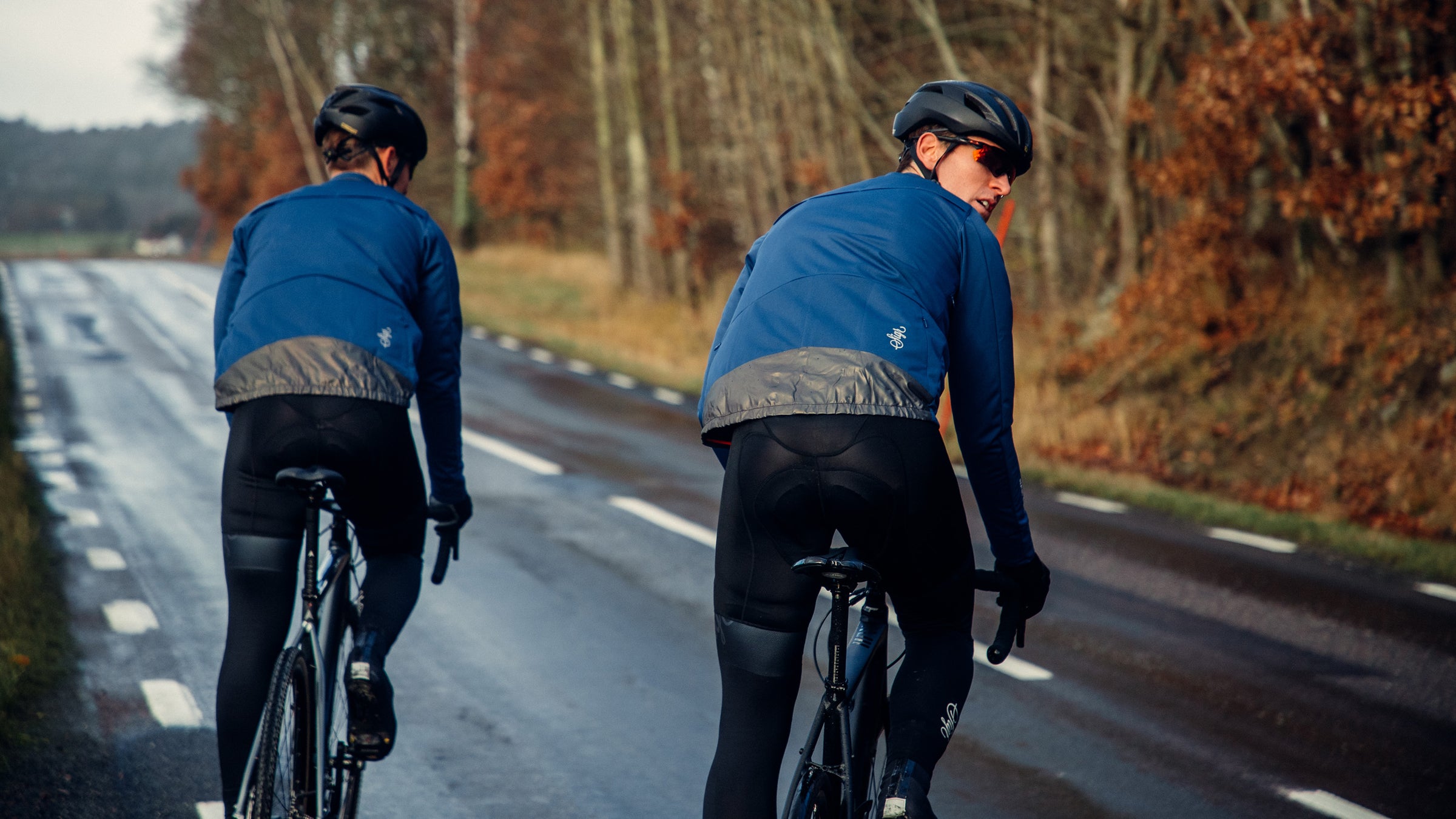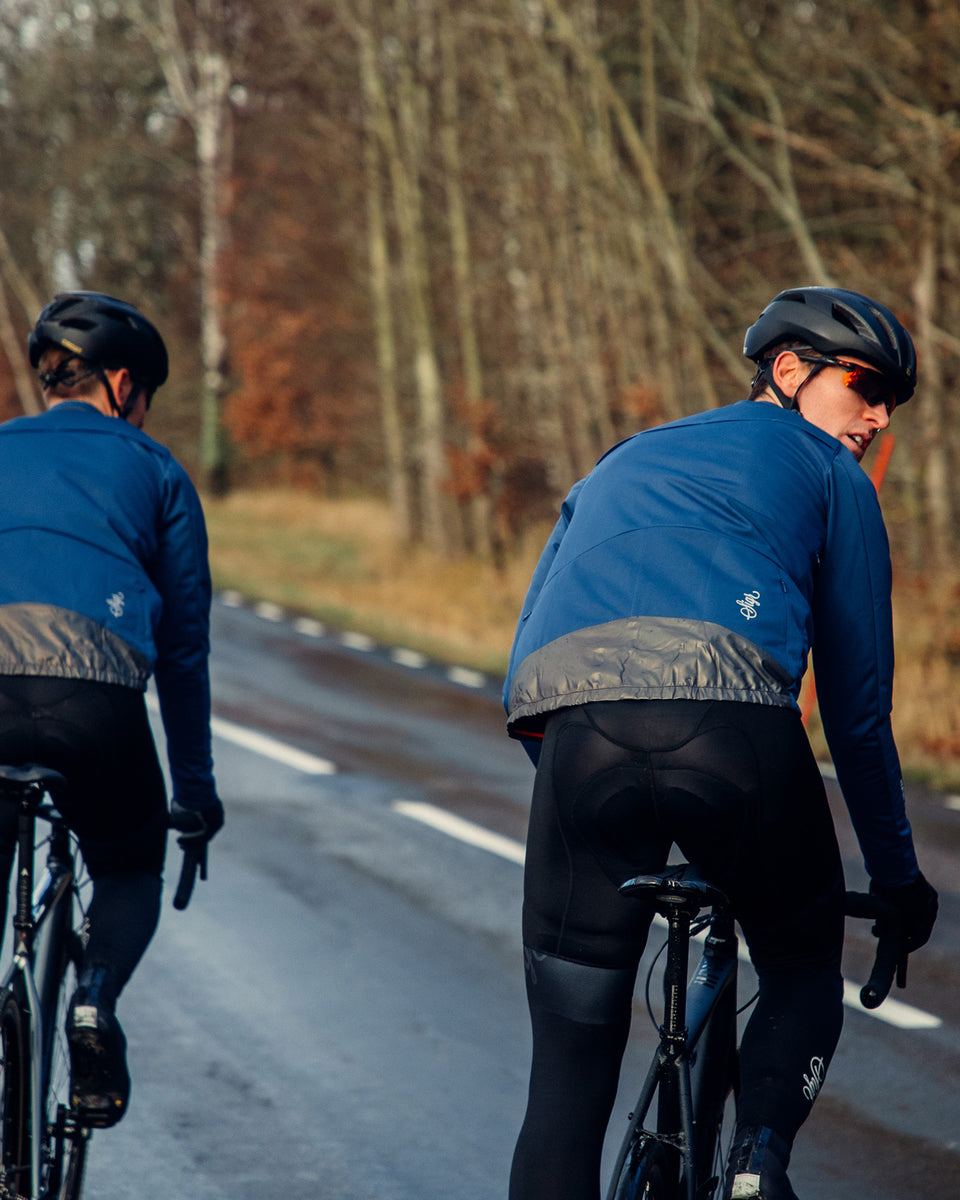 Real Life R&D In The Swedish Tour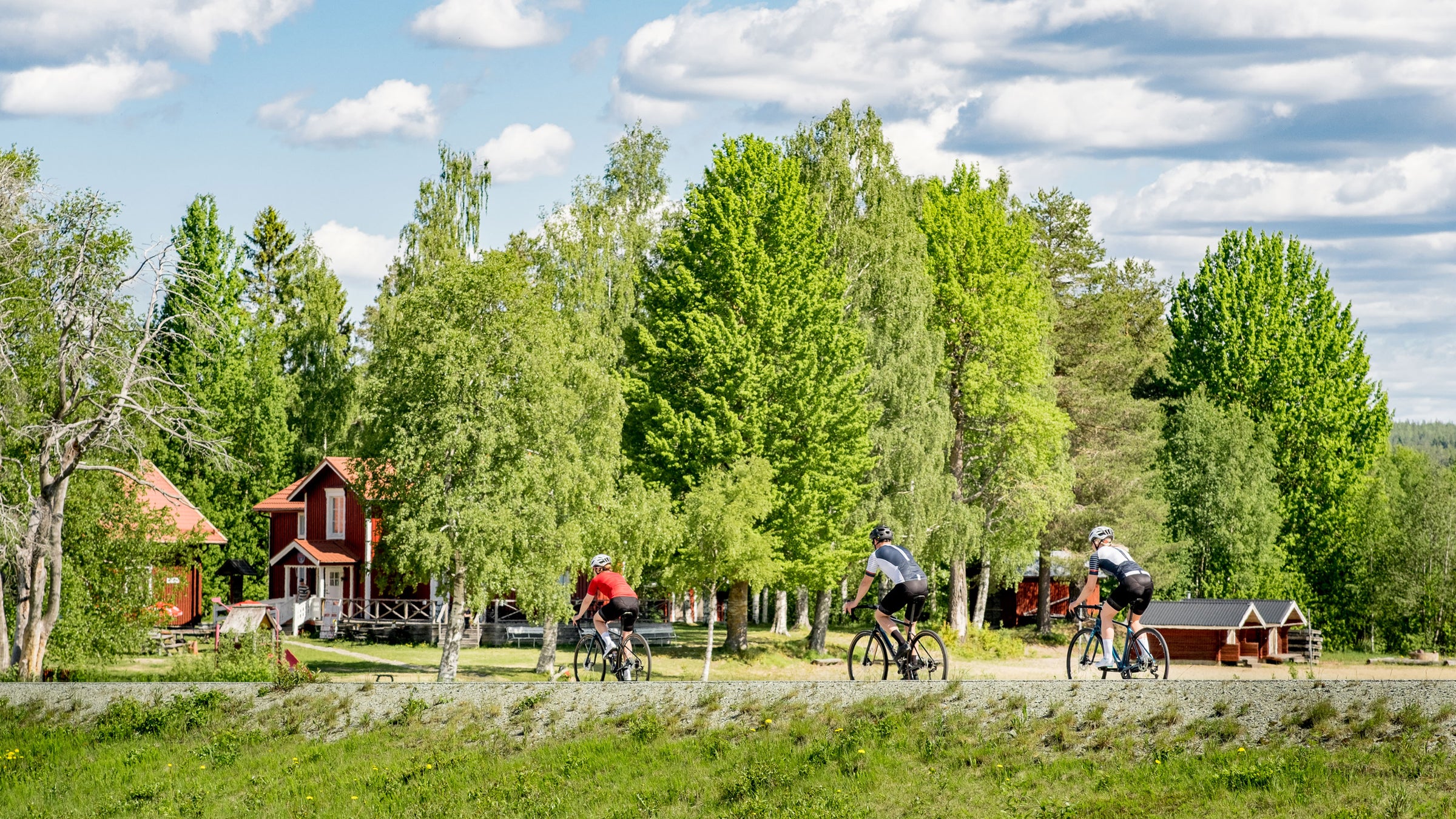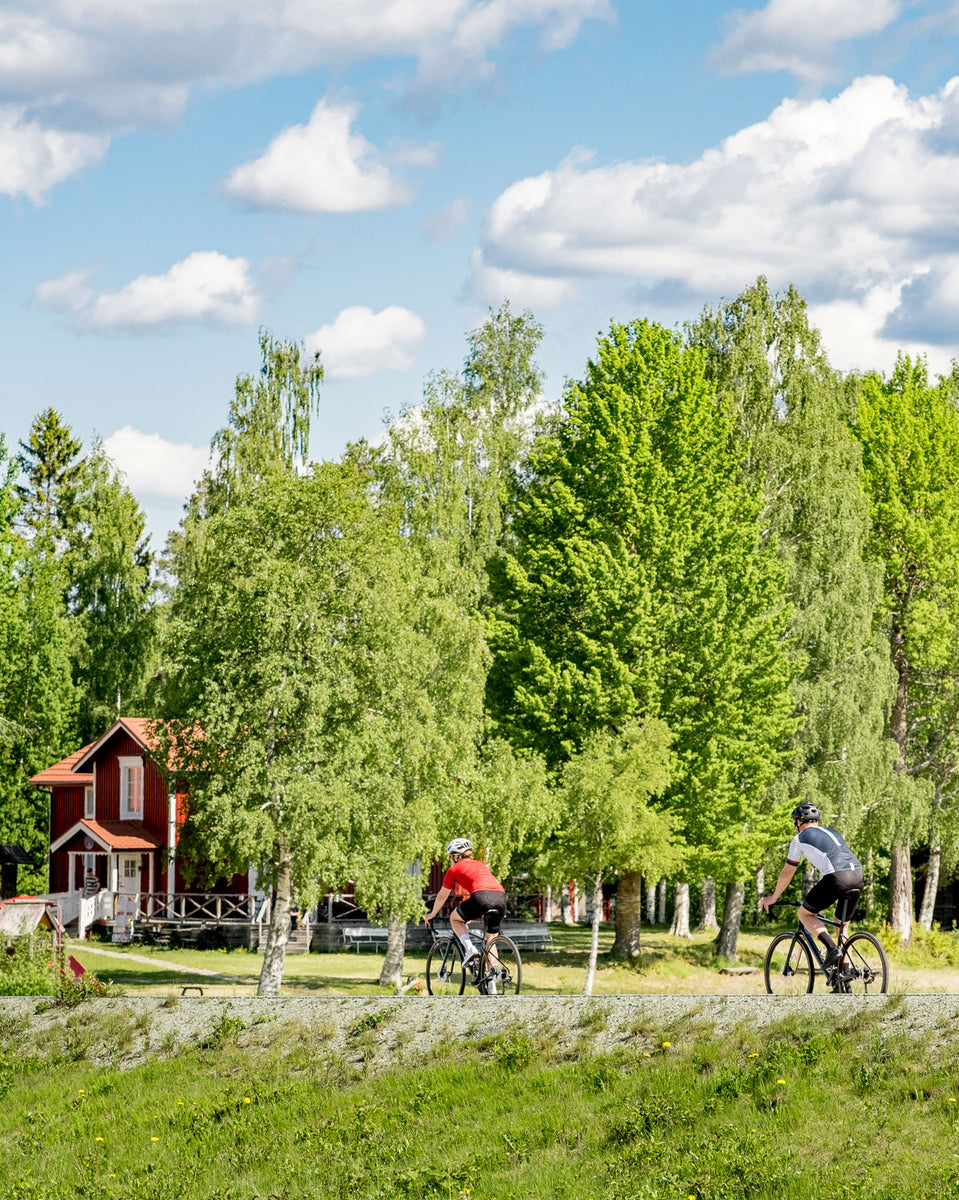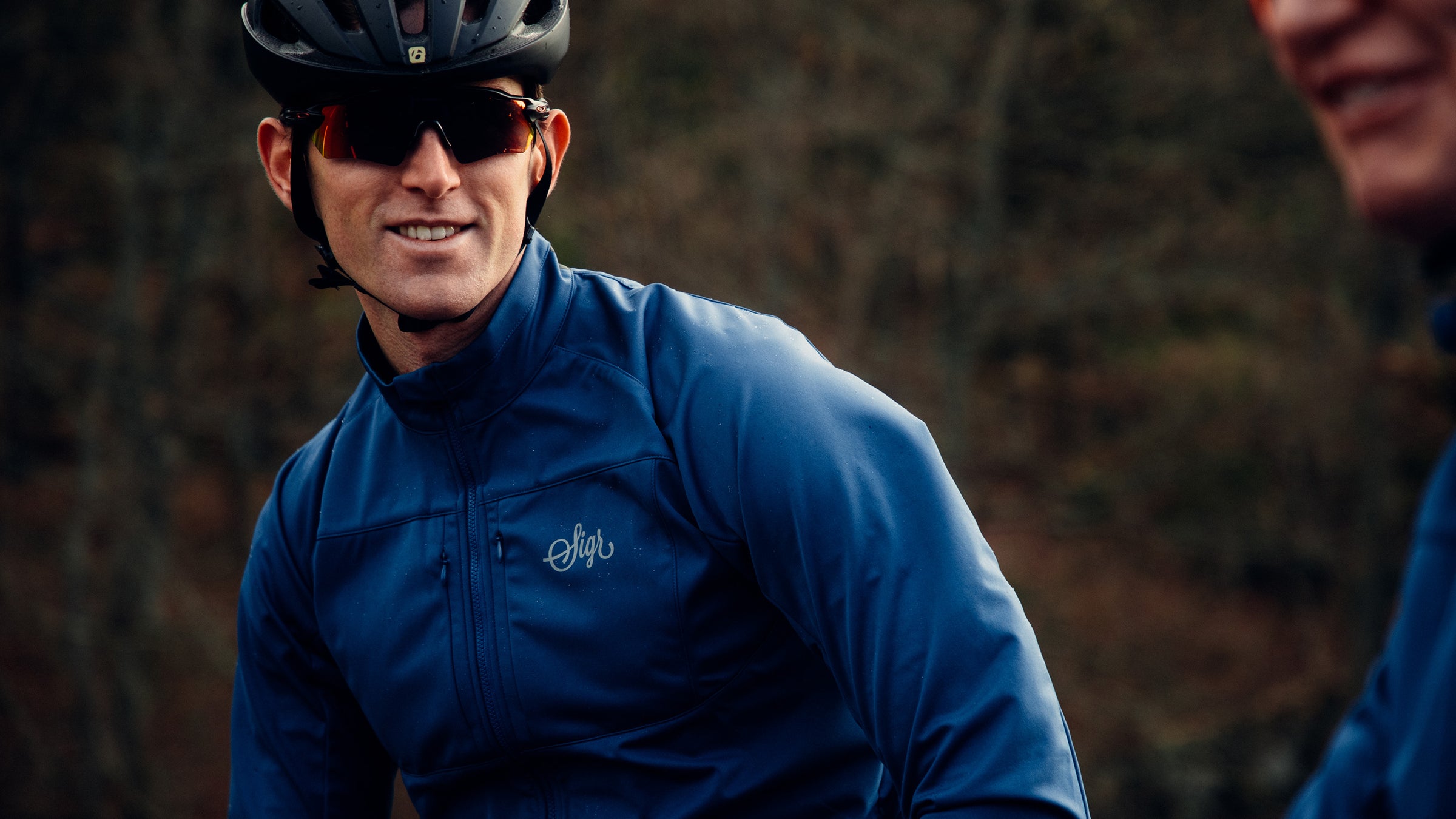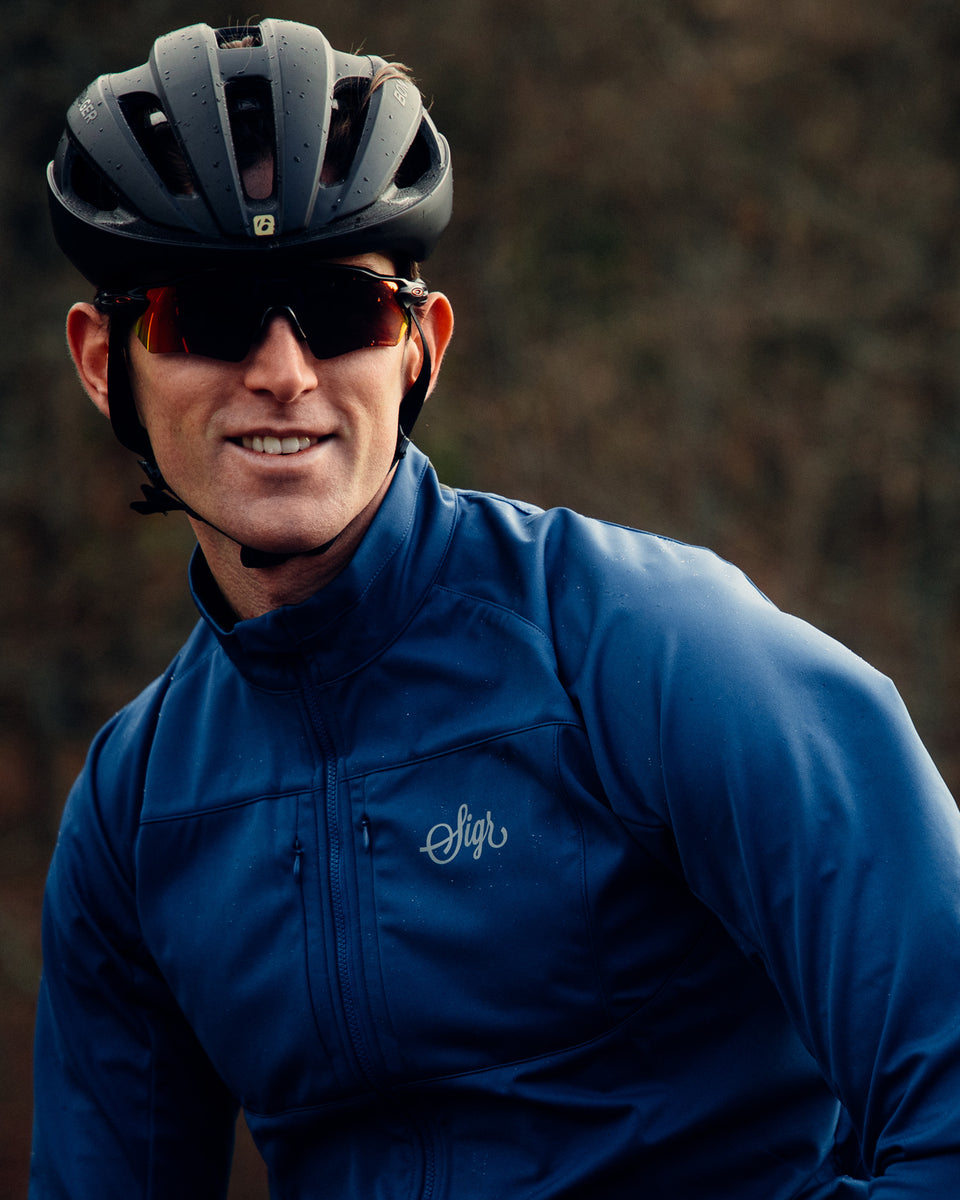 Jackets for Wind, Rain or Cold
Level-Up WIth The Right Jacket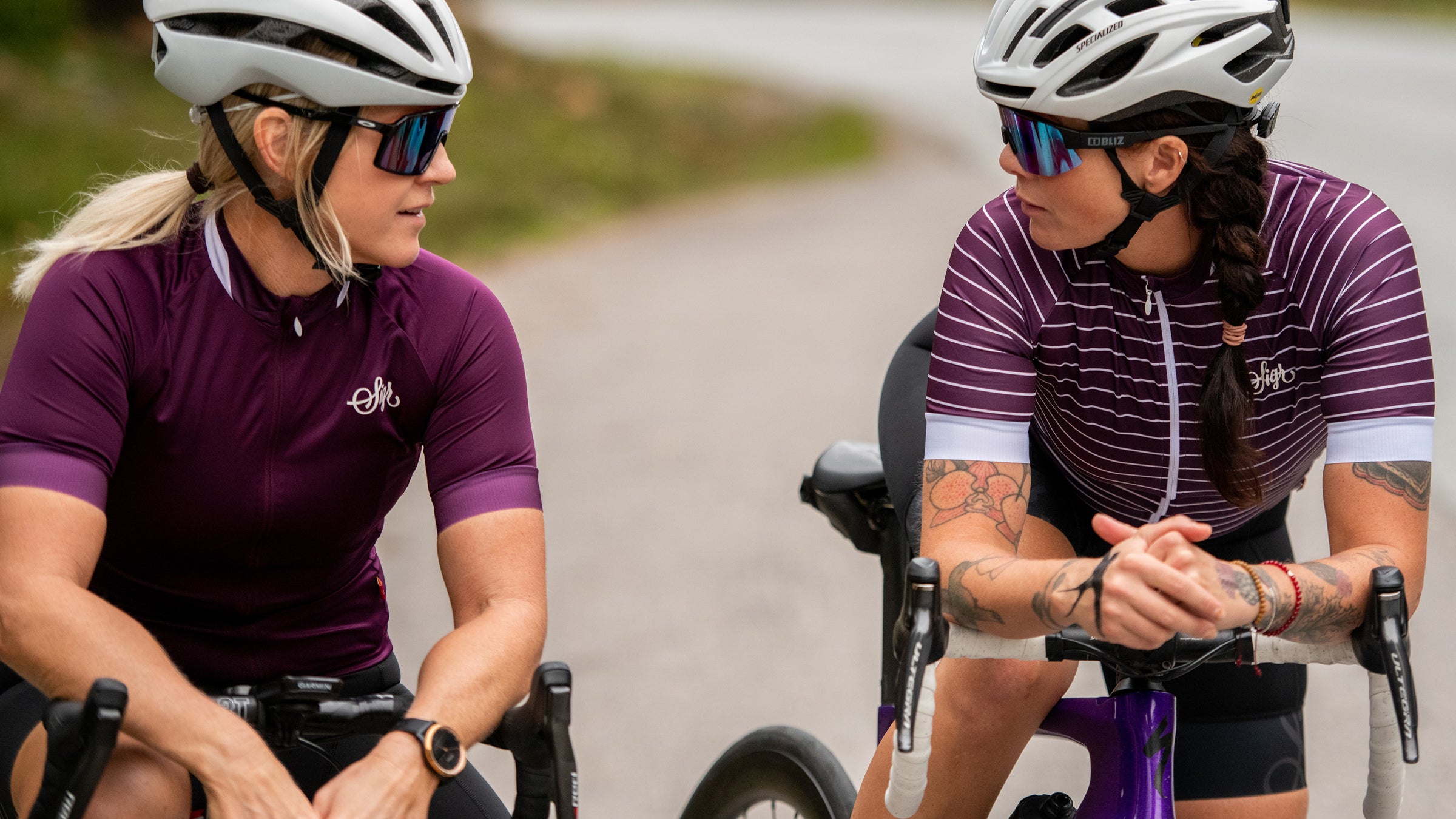 Battle Tested Bibs
The 1850 km Swedish Tour cycling race is our Research & Development department. Our bibs have been tweaked, upgraded and improved throughout their lives, using feedback from our network of riders all over the world.

The result? Four different bibs models to suit almost any budget.

The jewel in the crown is our Riksväg 92 Bibs. Try them, you'll see!
The Classic Signature Solid Jerseys
Signature solids are all luxuriously deep-dyed with a carefully selected colour, inspired by some element of Swedish nature, often the colour of a flower.

This dyeing technique results in an intense colour with a beautiful lustre finish that really sings in sunlight.

The Sigr stripe emblem around the collar, the matching, dyed YKK zipper that keeps the colour unbroken and the accent-coloured finger-friendly teardrop zip pullers are just some of the details which make these jerseys an understated classic of sustainable style.
Signature Patterned & Pro Recycled Jerseys
Choose between eternal patterns like dots or stripes, embodied by our Horizon and Legacy jerseys, or perhaps join our tribute to the long and glorious history of cycling by wearing our retro patterned Tweed jersey.

Best quality details and craftsmanship are a given, just as with all Sigr jerseys.
Jackets to Extend Your Ride's Possibilities
Weather has a habit of changing just when you least expect it so it pays to choose your kit wisely.

Getting cooler? Try our renowned Gotlandsleden Tour allround softshell, as close to the holy grail jacket as you will come.

Chance of wind? Grab one of our Treriksröset or Uppsala wind jackets.

Rain threatening? We have gear for that too.