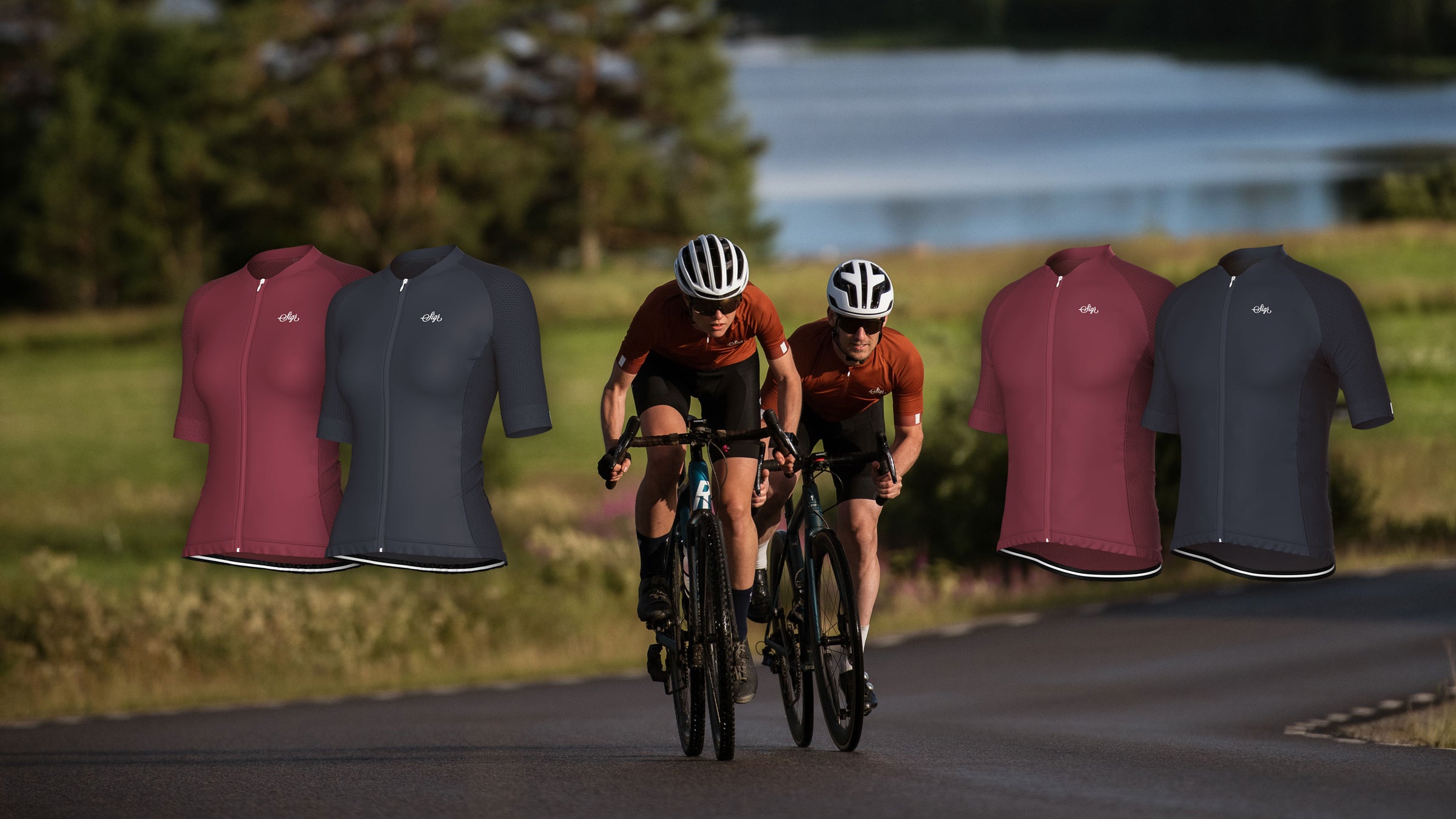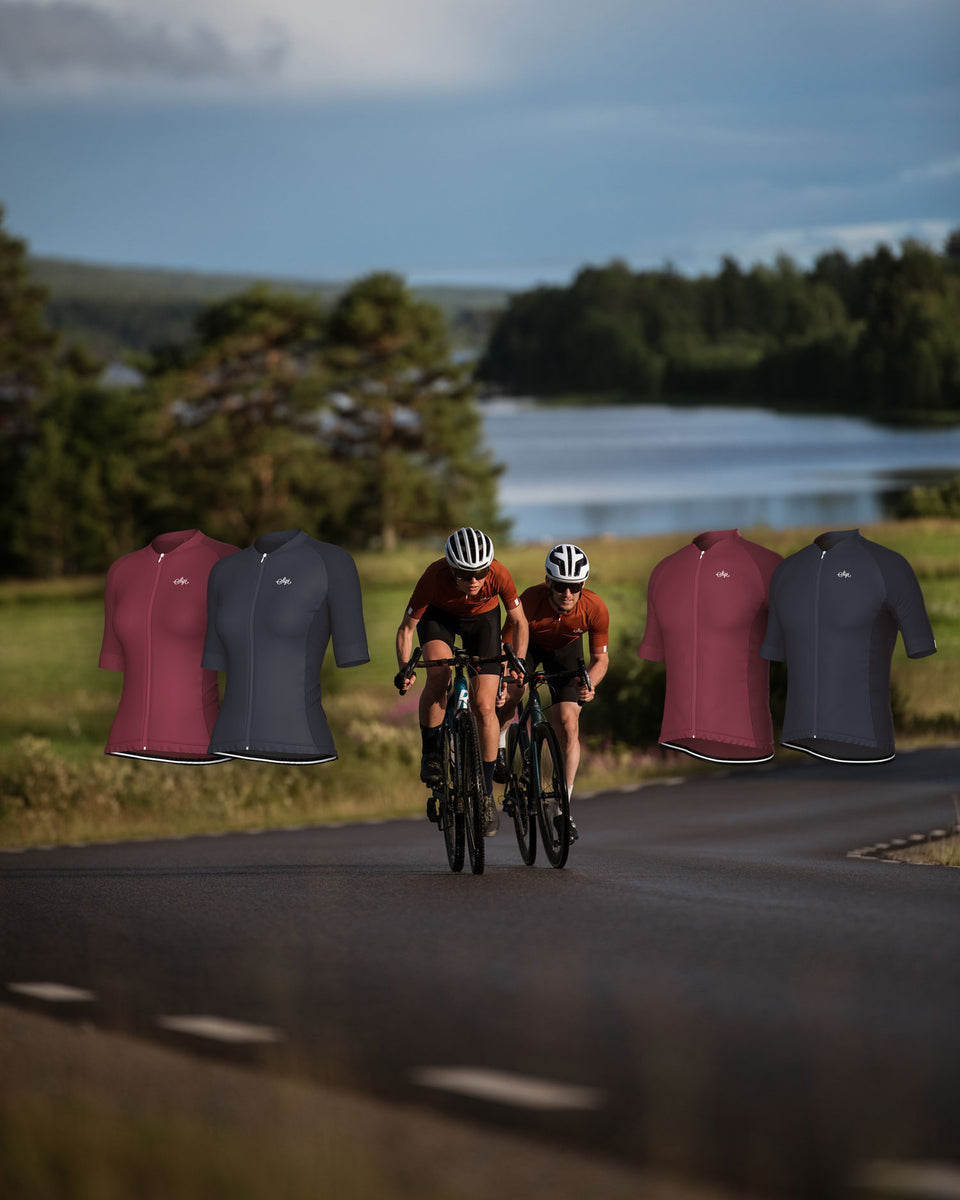 The Ultimate Sigr Jersey?
New design, new fabrics, new cut, two new colours. Same Sigr ethos.
From a distance, the new Dahlia may look like other Sigr jerseys. This could not be further from the truth. We designed it from the ground up, to satisfy the needs of committed riders who share our values.
People and planet - can't we all just get along? 😊
Born In Sweden
With its design roots firmly in the north, Dahlia continues the Scandinavian tradition of less-is-more. The first version of Dahlia was the lovely warm ochre brown colour that is inspired by the Dahlia flower, which incidentally was named after a Swedish botanist. #justsayin ;)
Now with two additional colours, a deep black and deep red, your combo flexibility just got levelled up!
Recycled & Race Inspired Style
Modern 100% recycled fabric choices and carefully considered details, along with a more intense cut, make the new Dahlia jersey ideal for riders who will not compromise.
Available for everyone
The hill doesn't care if you're a man or a woman and neither do we. All of our designs are available for both men and women. #bettertogether
The Jerseys (CLICK FOR MORE PRODUCT INFO)
Planet Friendly Production
Consumer products carrying the bluesign® approved label meet the strict safety and environmental requirements of the bluesign® criteria. Made of bluesign® approved fabrics and accessories with approved chemicals, these products are produced in a resource conserving way with reduced impact on people and the environment.

Join us on the journey
As we move towards using 100% recycled materials and sustainable production processes, we would love your feedback on which colours you would like to see in the future. Contact us at contact@sigr.cc with your ideas!