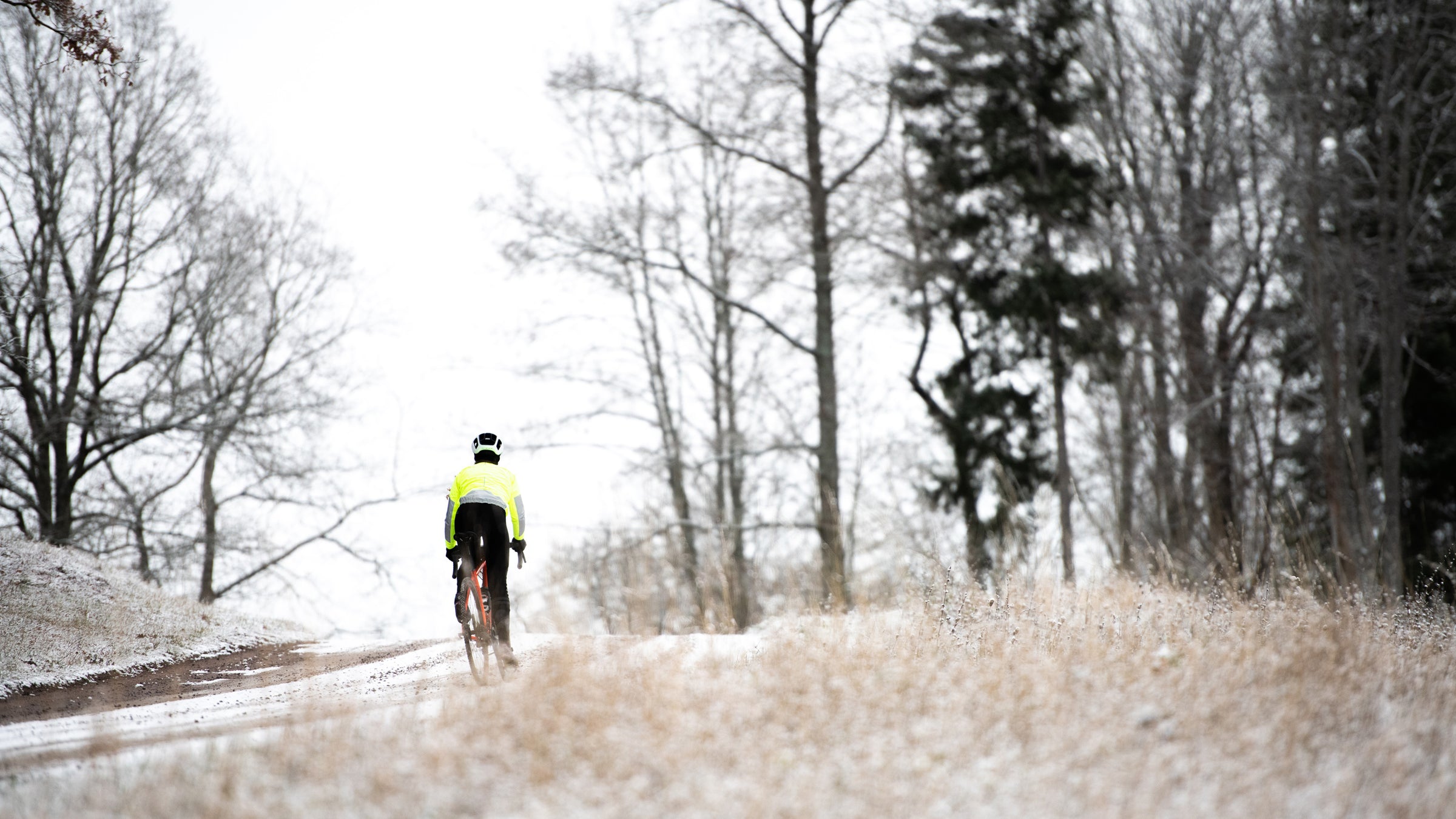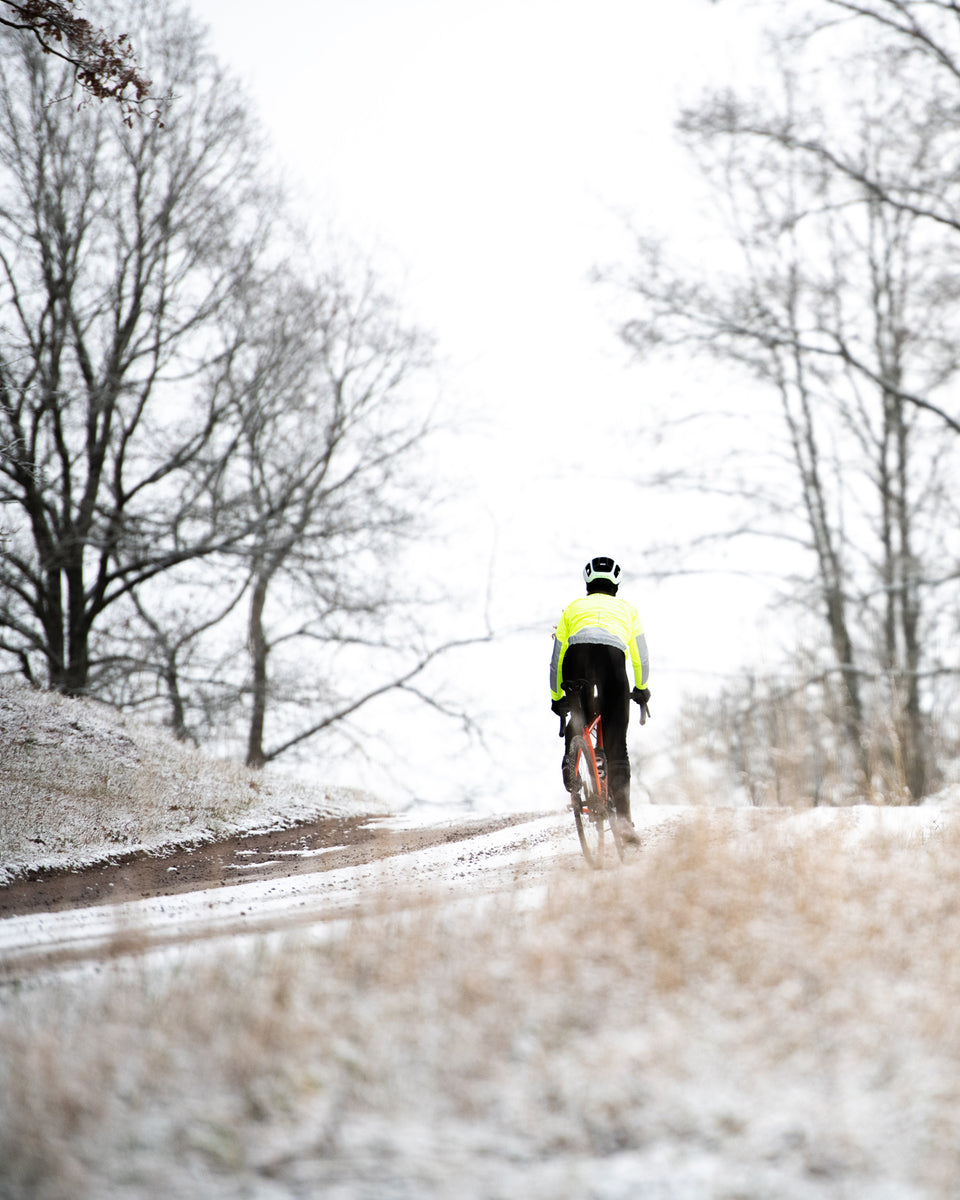 Stay Wonderful With New Cold Weather Apparel
WE SALUTE YOU, THE YEAR-ROUND ROAD RIDER!
Are you a steadfast cyclist, who is ready to ride out in any weather the gods throw at you?
We thought so.
As the days get shorter, make sure you maximise visibility. Take me there!
Check out our new long sleeve jerseys and long bibs, fresh from the Sigr foundry. Take me there!
And stay flexible with our selection of winter essentials. Take me there!
BIOMOTION: RESEARCH-LED VISIBILITY
As highly motivated road warriors, there aren't many things that will stop us getting out on the bike.
"Am I visible enough?, will traffic see me?"
To get rid of those nagging doubts, we used Biomotion research to design reflective gear that uses your body motion patterns to increase your visibility for other humans.
Find some light in these darker months.
New For Autumn/WIntER 2023!
It's been a long wait, but Sigr long bibs and long sleeved jerseys are finally here.
Cold weather is close to our heart up here in the north and that is why we've given these new offspring a little extra love.
Make winter on the bike something to enjoy.
Cold Weather Companions
Newsflash: There is no one-size-fits-all apparel solution for efficient and frostbite-free winter cycling.
But learn to dress right and you'll become new best friends with winter.
The key is layering up and using that oh-so-lightweight insulating material that is the air nestling between your various pieces of clothing.
We've spent time in some freezing testing sessions, so you don't have to. :)
Choose some or all of the items below to really help winter-proof your riding!