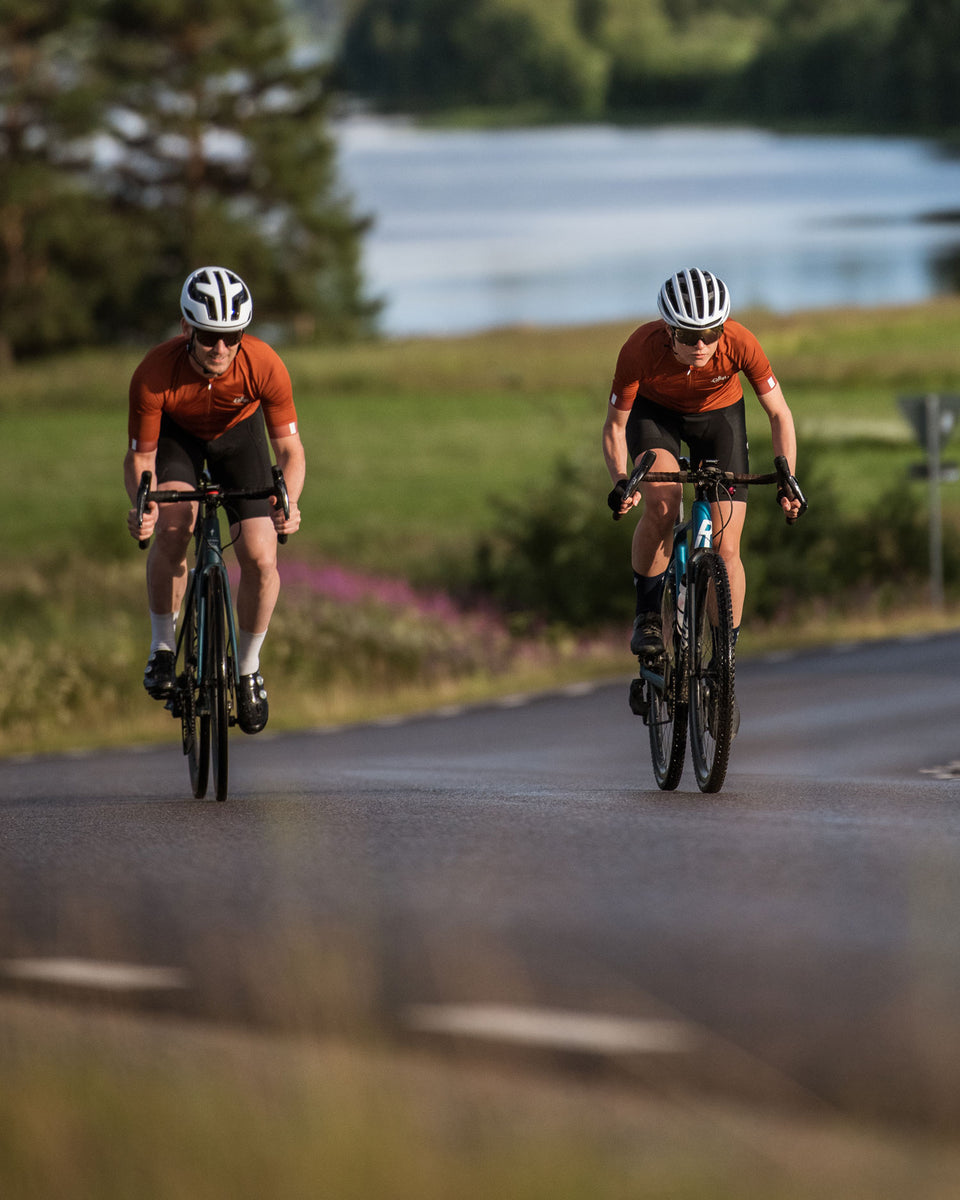 NEW FOR
SPRING & SUMMER 2023
DAHLIA AND LEGACY GET SOME NEW FRIENDS
Sigr's design ethos has always been one of less-is-more. We want to make apparel that will stand the test of time fashion-wise and be something you love wearing season after season.
★★★★★

Lightweight and breathable jersey. Large size is perfect for me (183cm 88kg). I washed the shirt several times in the washing machine. Both the color and the fabric remained perfect!

Fabrizio Iacoviello

Italy
★★★★★

Fantastic quality. Nice and straight design.

Thomas Reinhag

Switzerland
★★★★★

very comfortable clothing, but above all a beautiful design

Steve Spruyt

Denmark
★★★★★

Fast delivery, good quality 👍🏼

Thorsten Kern

Germany
New Legacy Jerseys
Beautiful beige-green and striking blue join the classic black and white versions of the Legacy jersey.
Exquisite detailing and finishing on point as always!
NEW DAHLIA PRO JERSEYS
Deep black and delicious wine red join team Dahlia for SS23.
A race-focused cut with dual fabric construction.
100% recycled fabric.
The icing on the cake is that this along with a few others in the pro collection are bluesign® certified ethically produced jerseys.