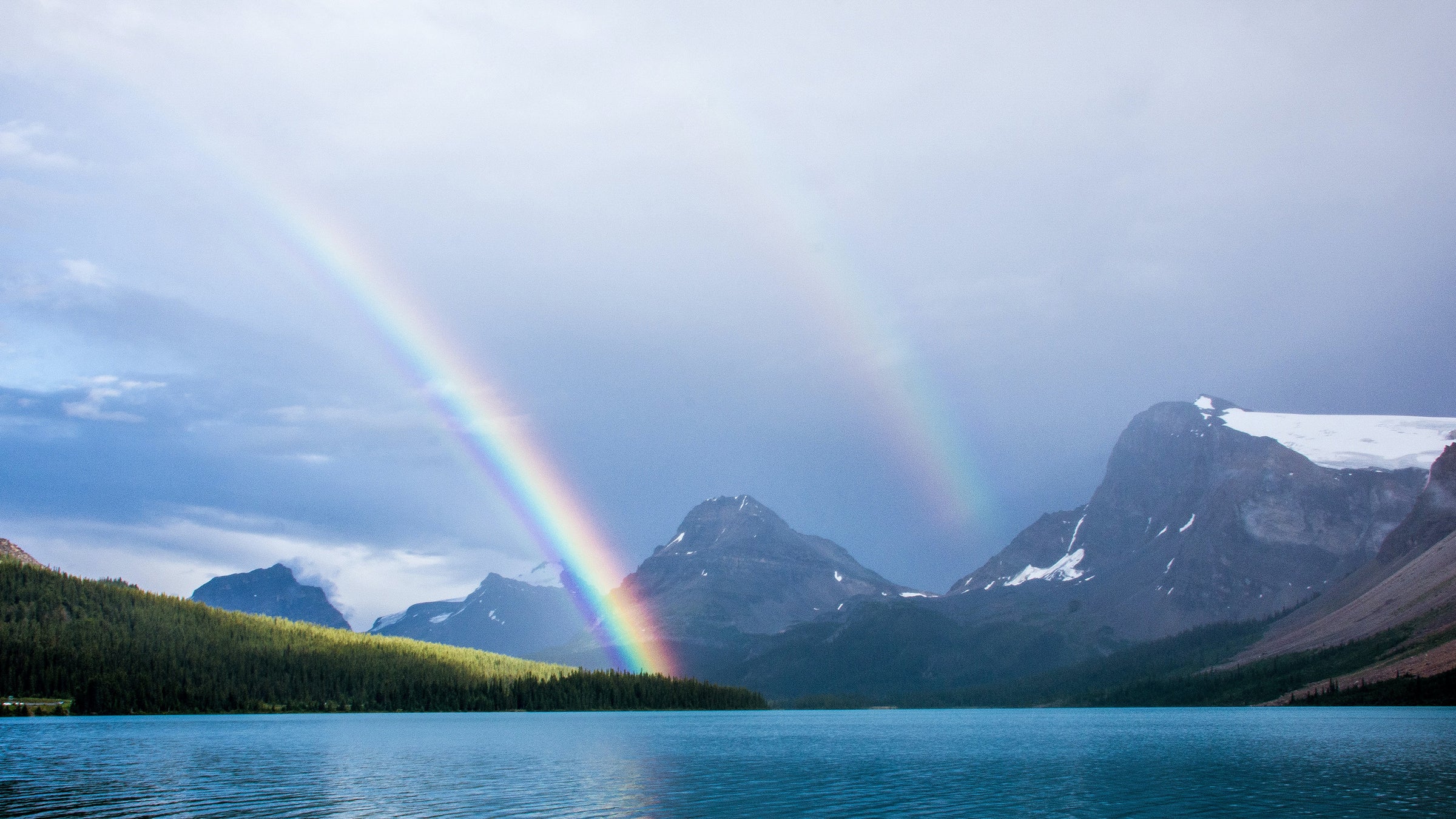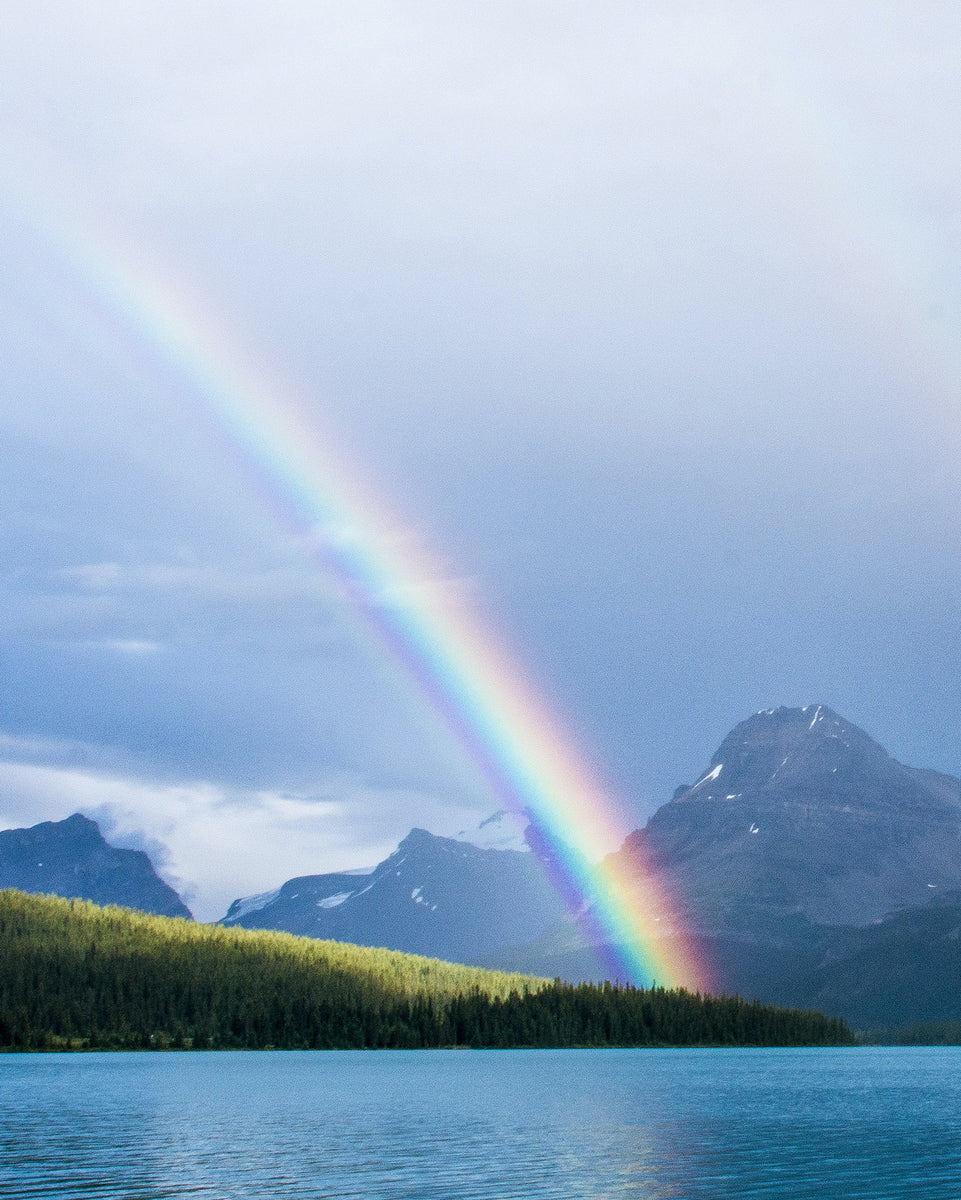 WHICH COLOURS WILL
YOU CHOOSE?
Pump Up Your Cycling Wardrobe!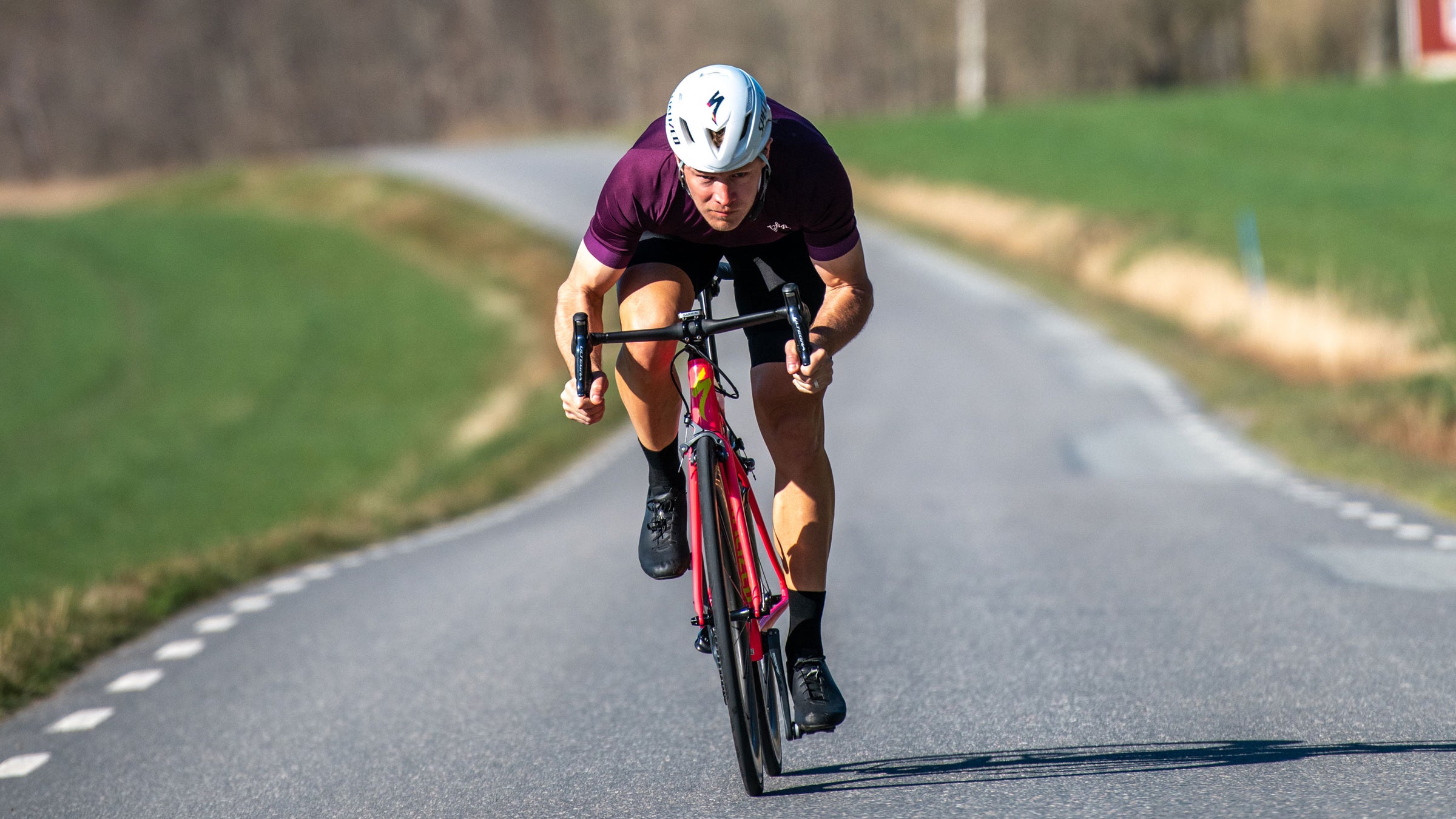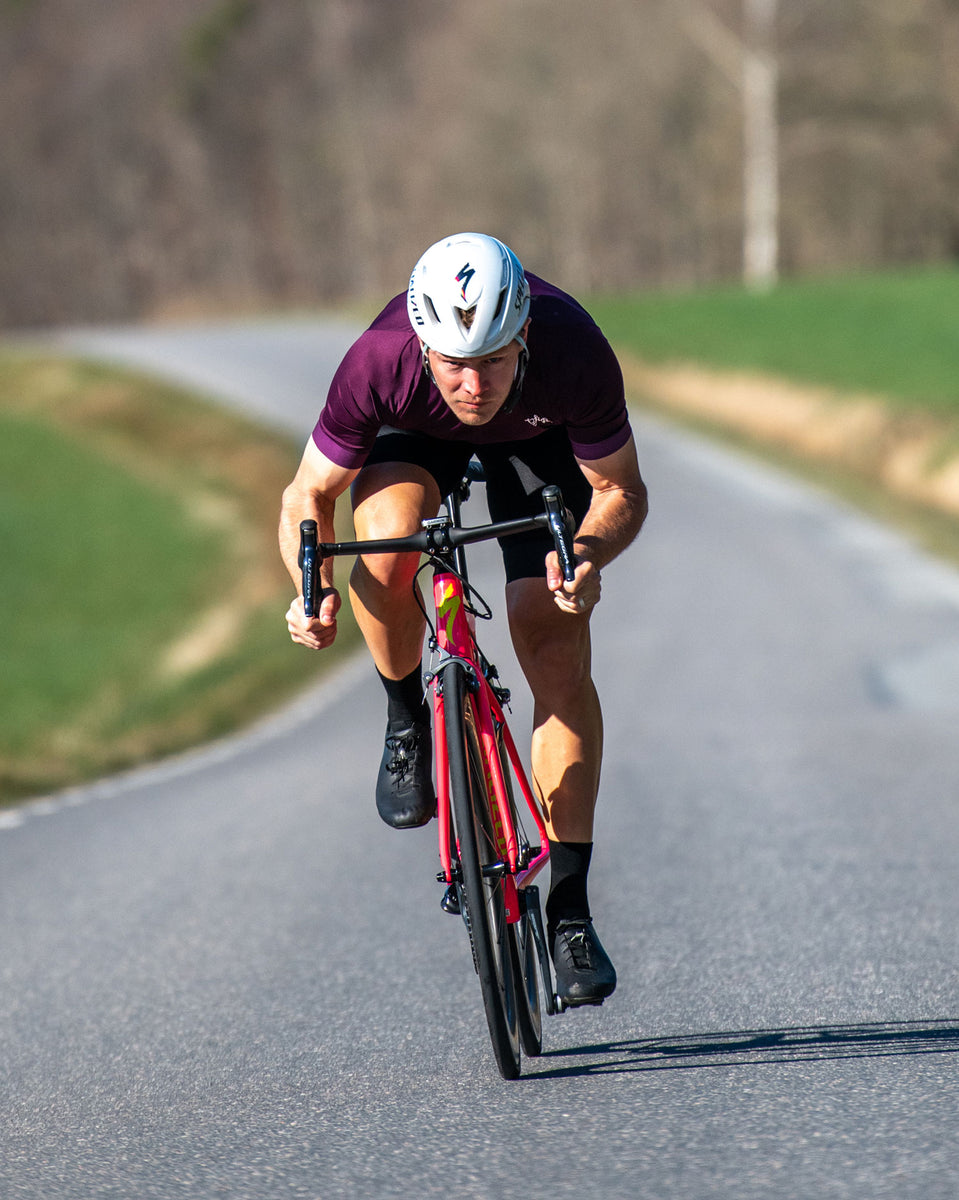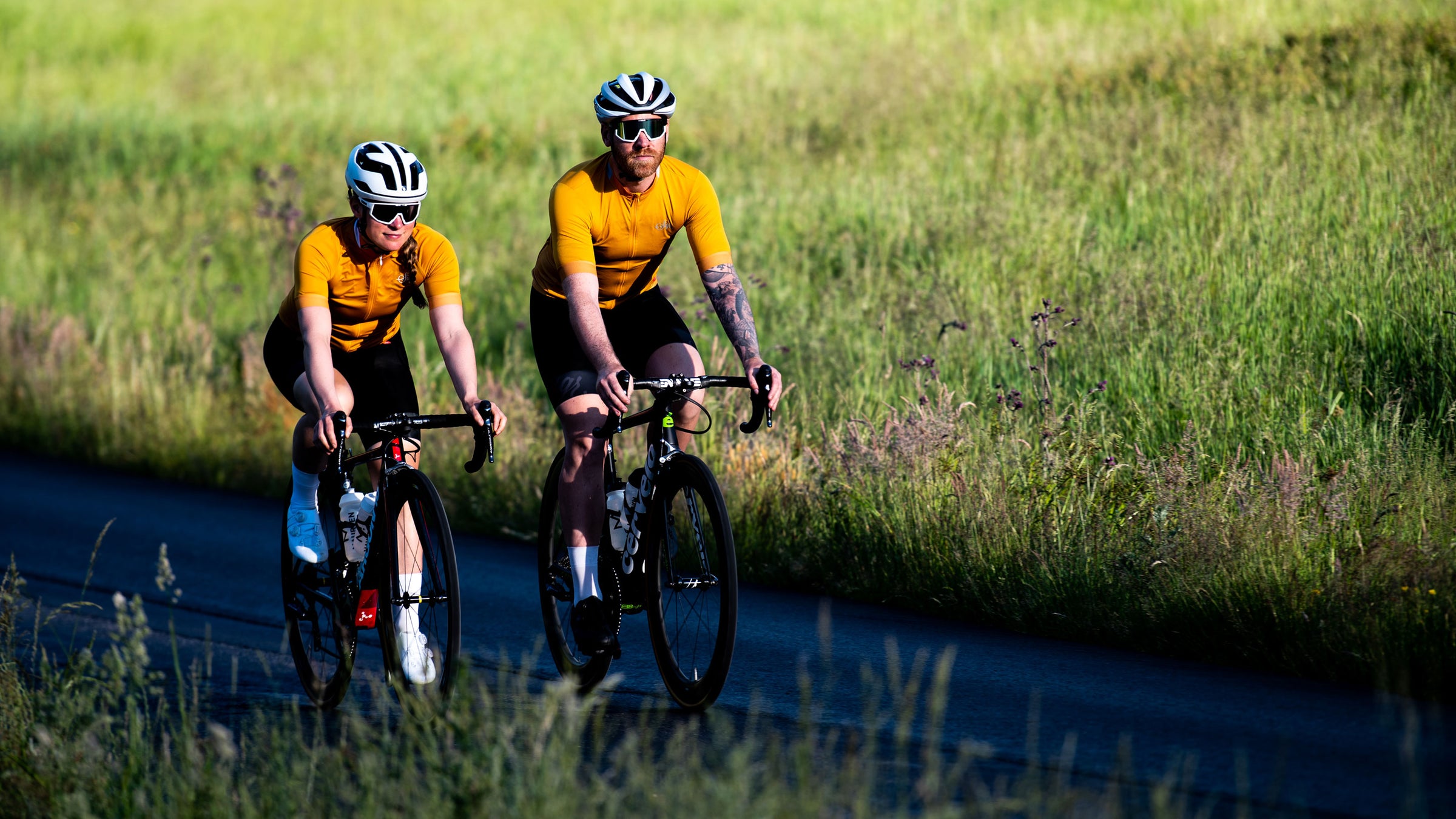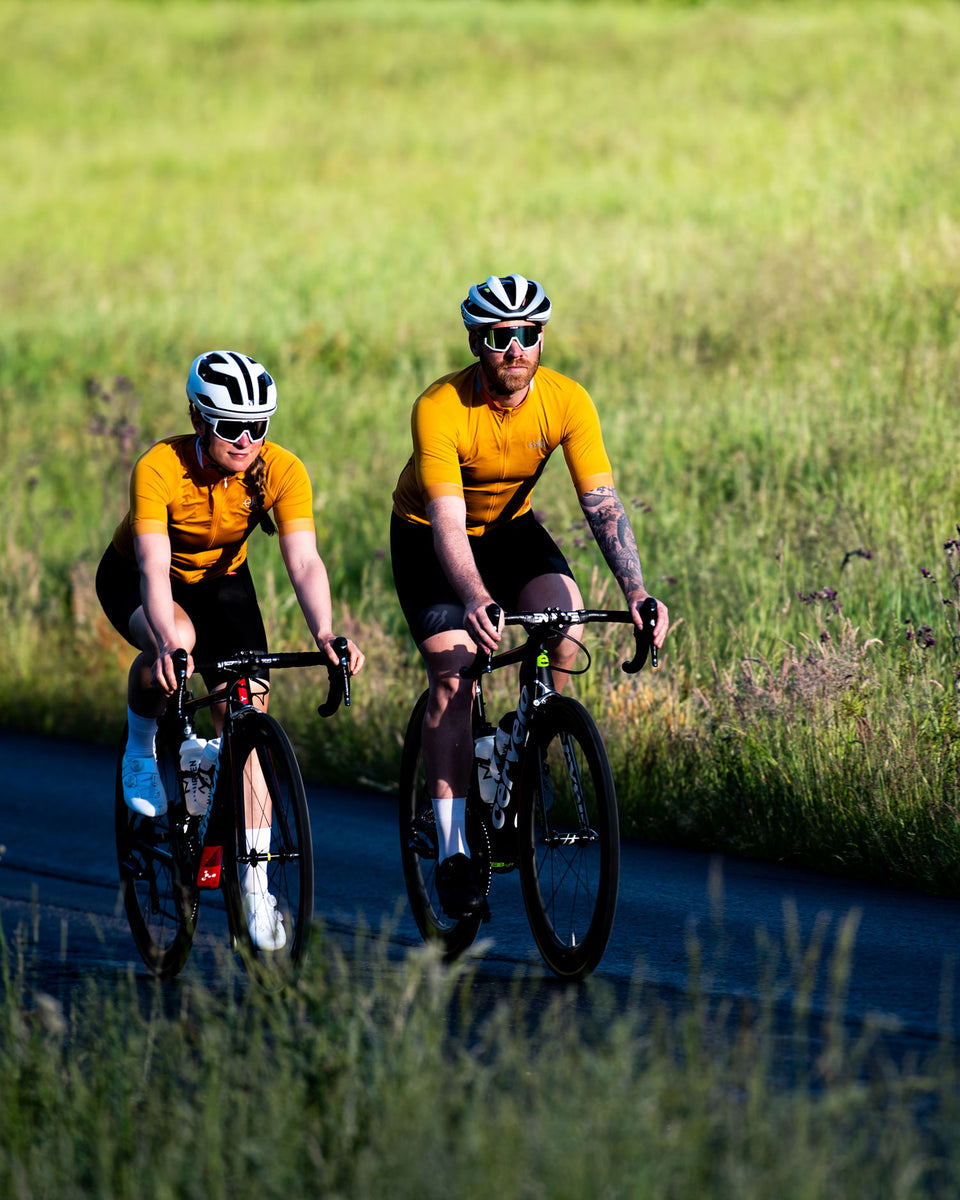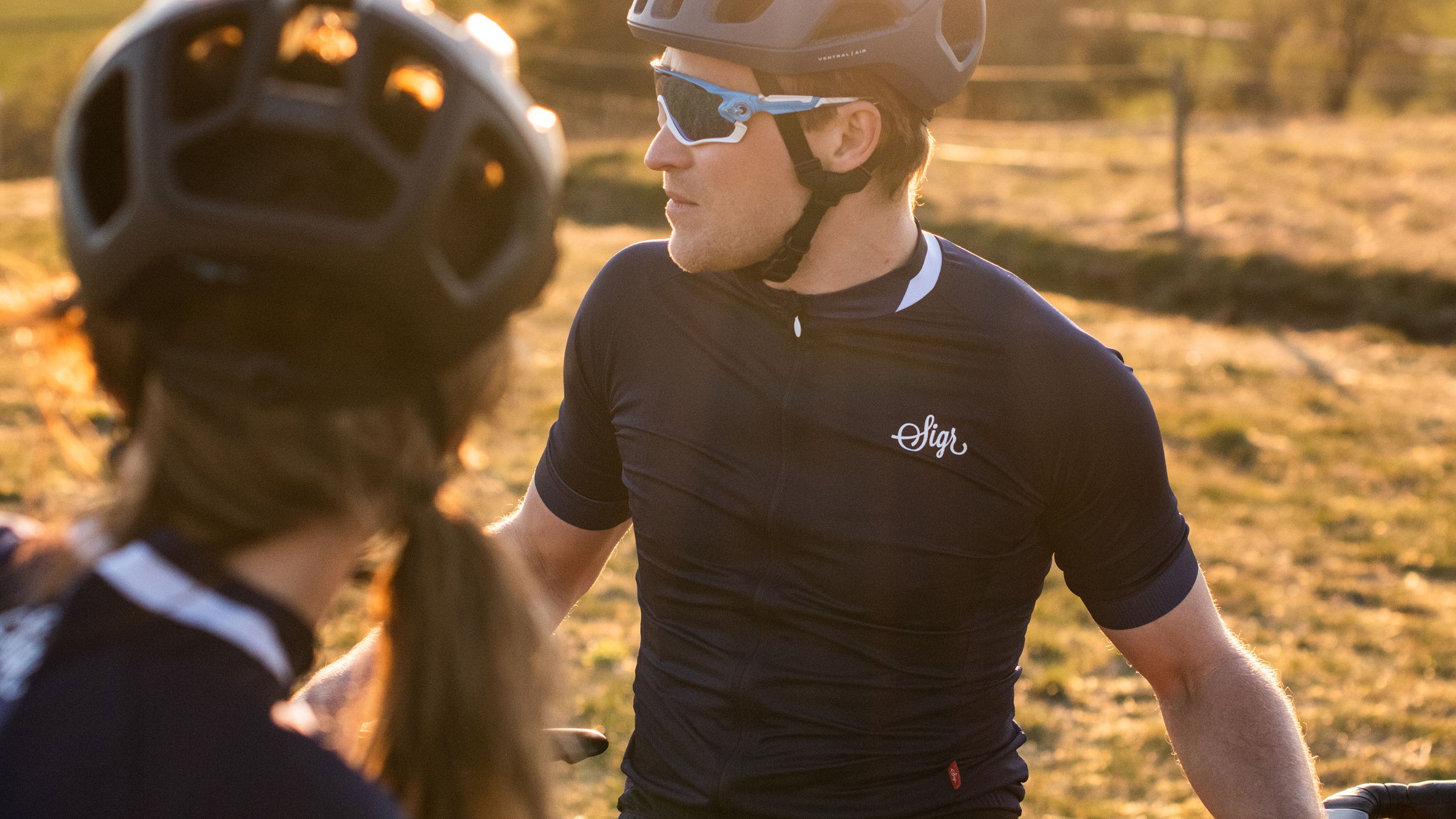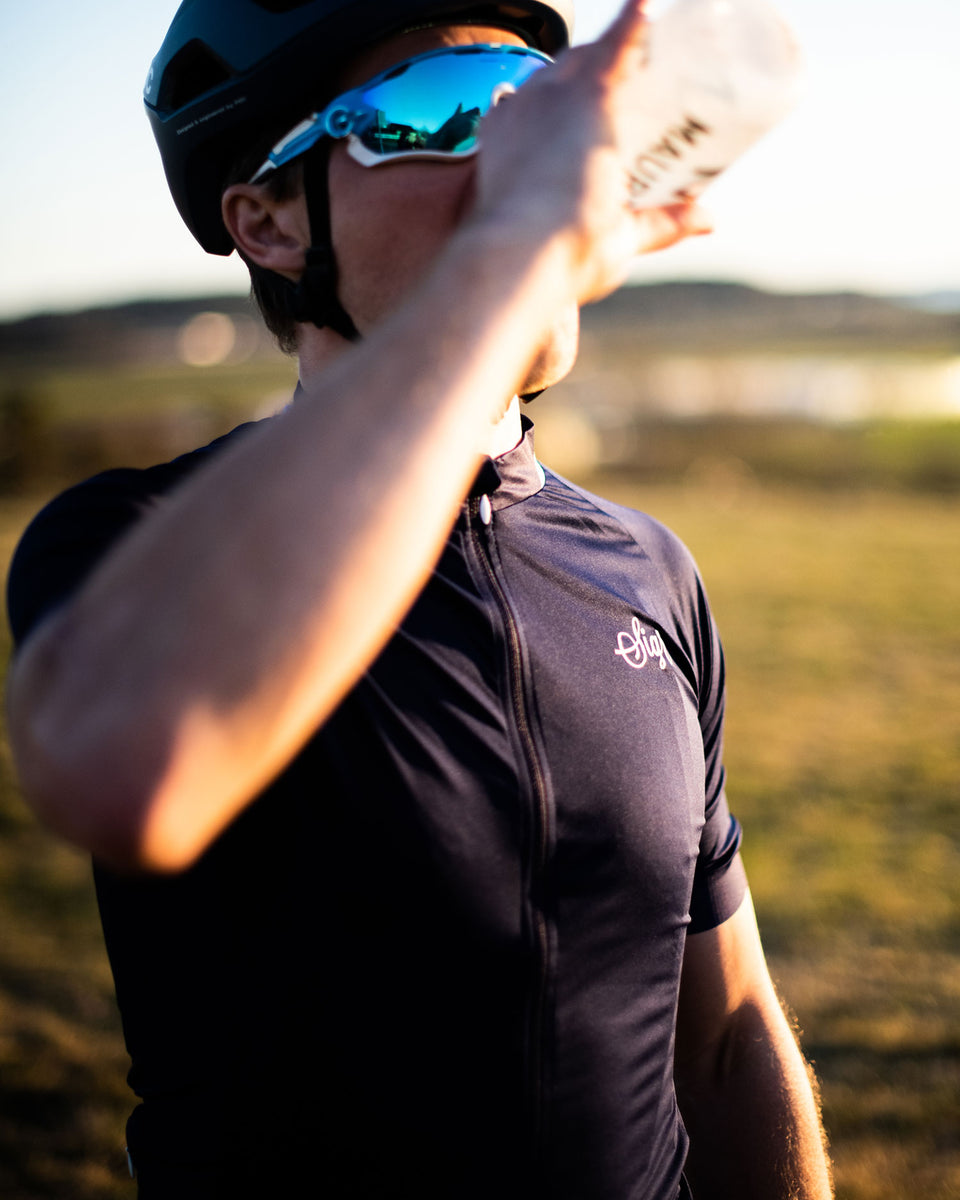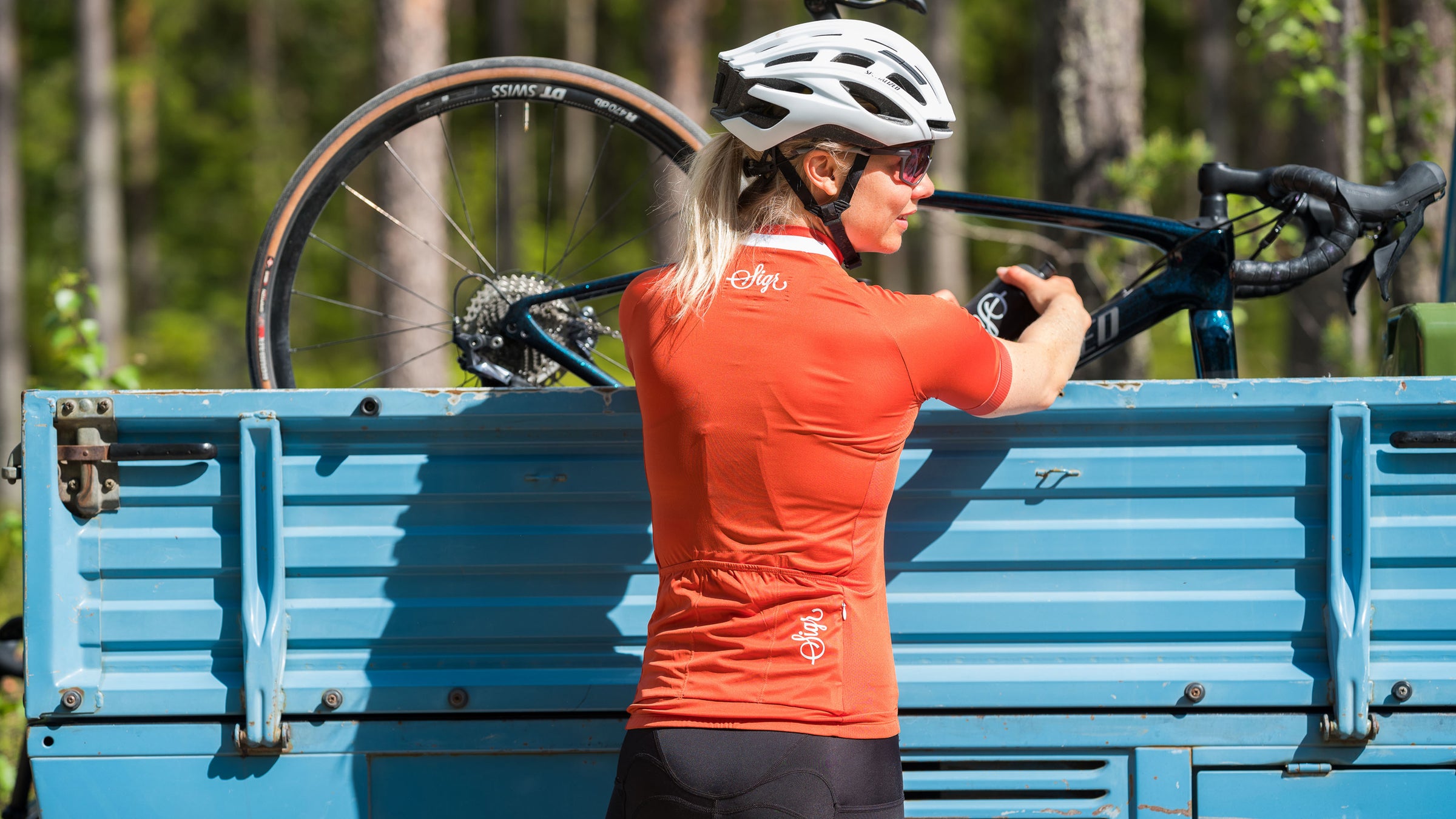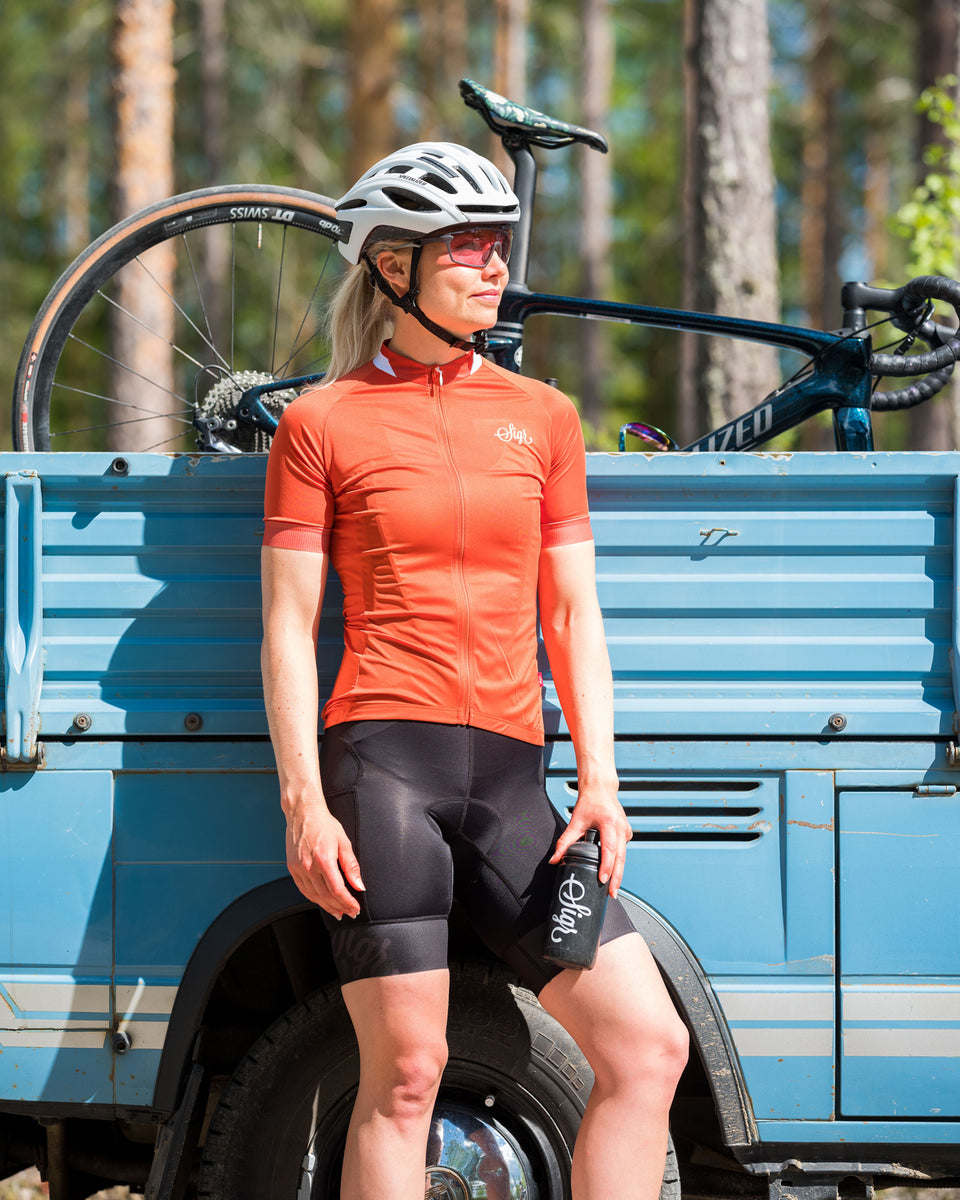 Classic Signature Solid Jerseys for Men and Women
Signature solids are all luxuriously deep-dyed with a carefully selected colour, inspired by some element of Swedish nature, often the colour of a flower.
This dyeing technique results in an intense colour with a beautiful lustre finish that really sings in sunlight.
Check out our other jerseys for men and women.