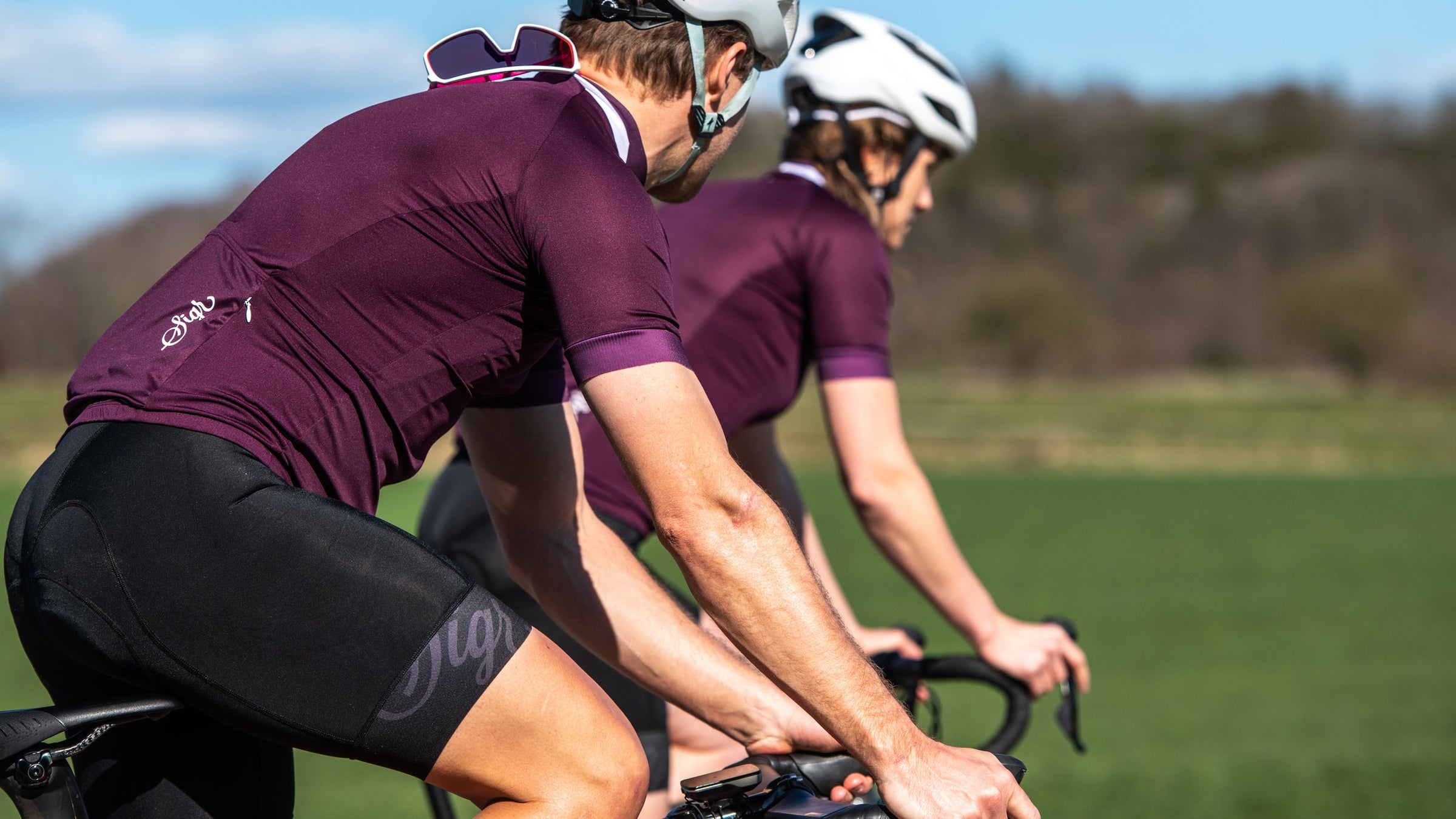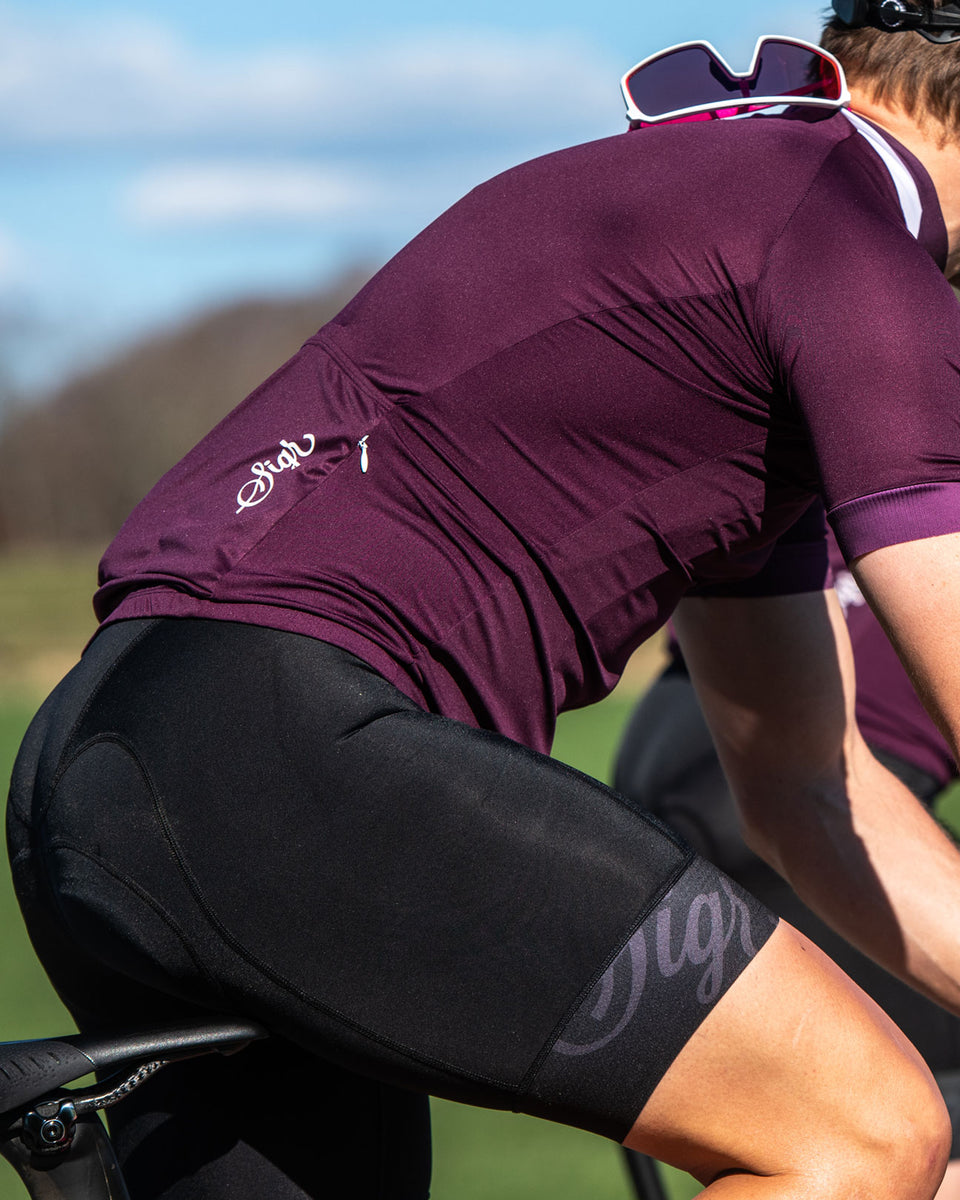 Elevate your cycling experience with Sigr's exceptional selection of men's bib shorts, meticulously crafted to cater to the discerning male cyclist.
Discover the harmonious blend of European elegance, innovative design, and unparalleled comfort that define the Sigr brand, and let your performance soar on every ride.
Save up to 30% on bibs in the Cadence Sale.