Pro or elite amateur, intermediate rider, beginner, indoor, outdoor? We have bibs for you no matter what type of cyclist you are. Use our guide to help you decide which bibs you need on your cycling journey.
Riksväg 92 PRO bibs excel during distance cycling because of the harder, thicker and more durable pad. Specifically, the pad is thicker towards the front to deal with the extra load created when cycling in a forward-leaning position during longer rides. This pad design also will give ultimate comfort when tempo riding. Our PRO bibs also have a greater number of seams which increases stability and gives greater support than bibs with fewer panels. The importance of comfort in a long-distance bib is paramount and something we strive for with Riksväg 92. These bibs are available with or without thigh pockets.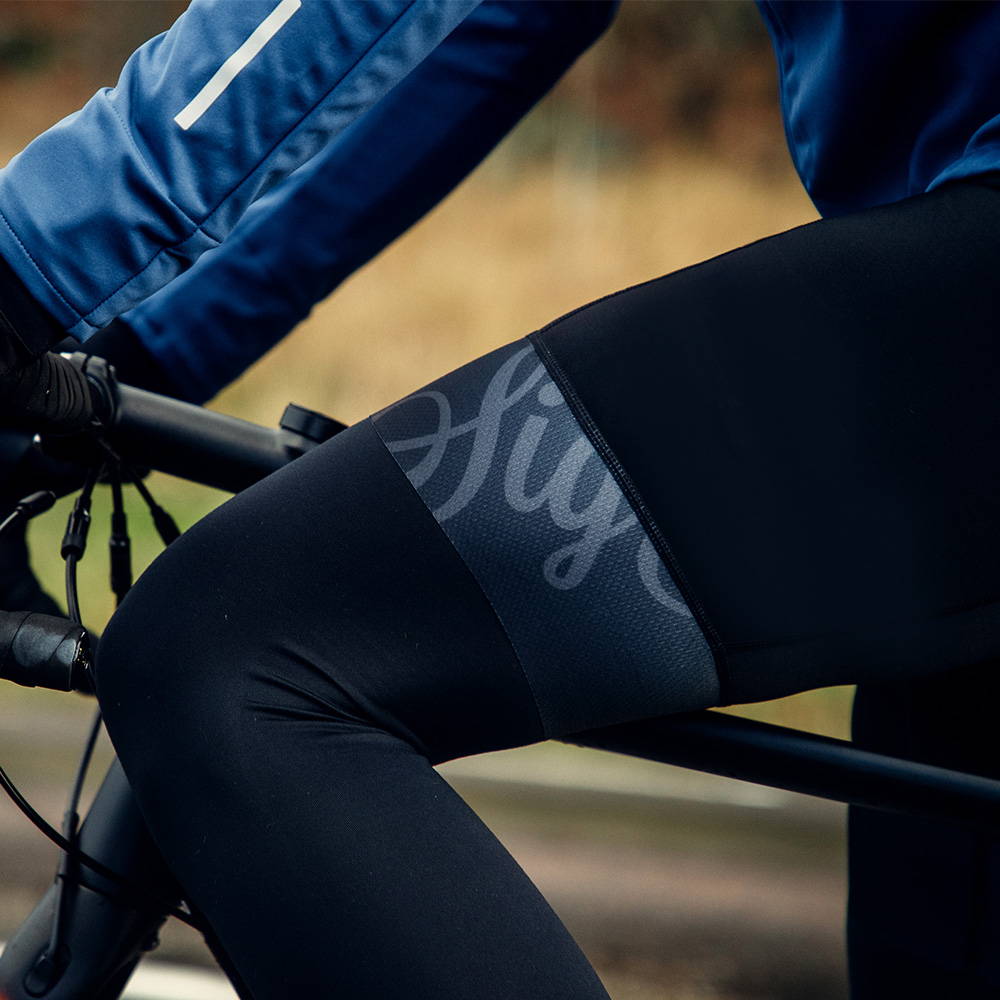 ---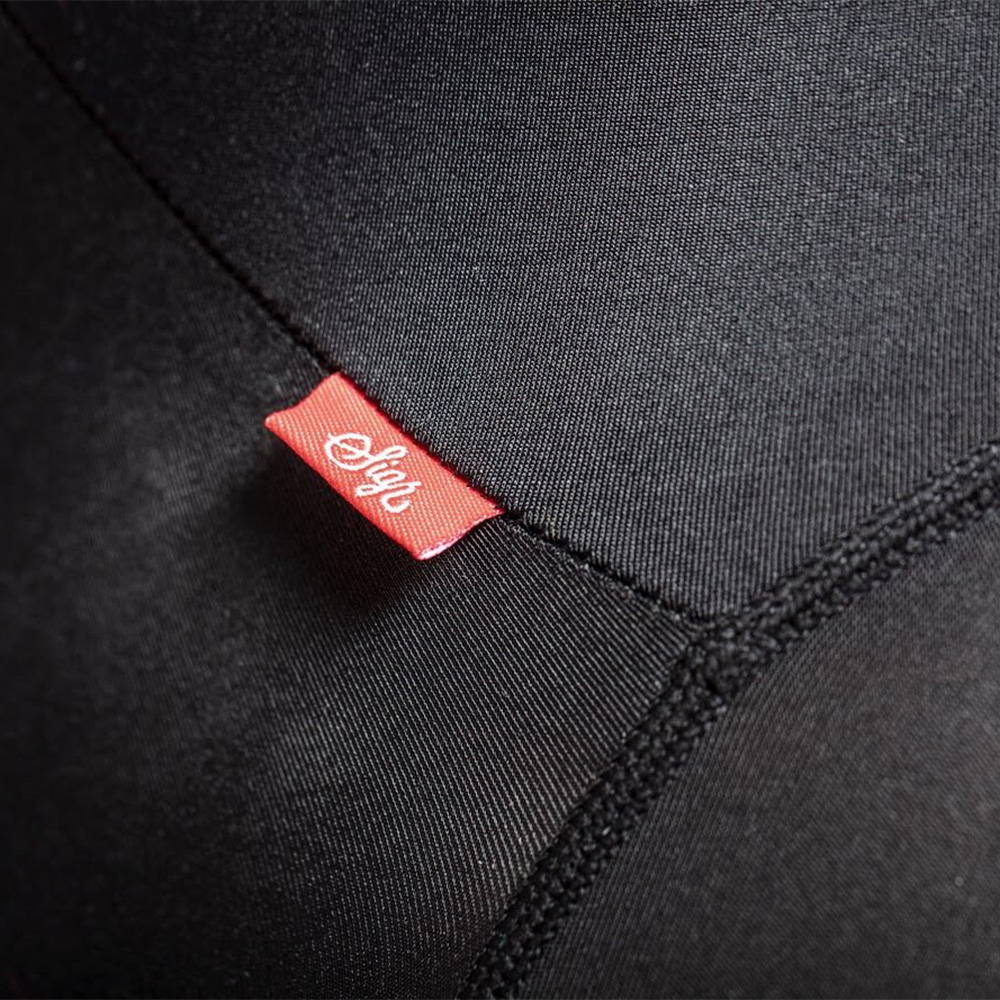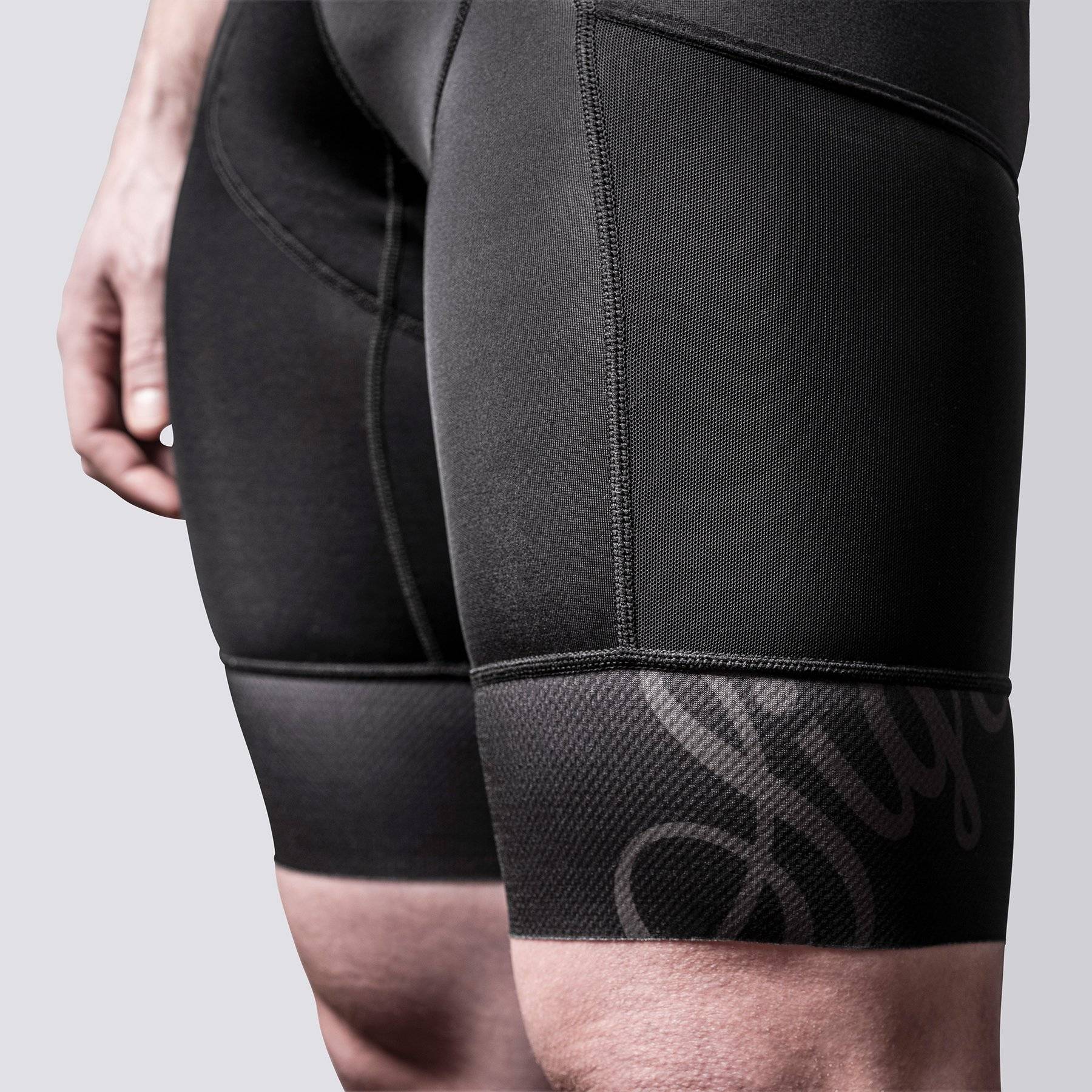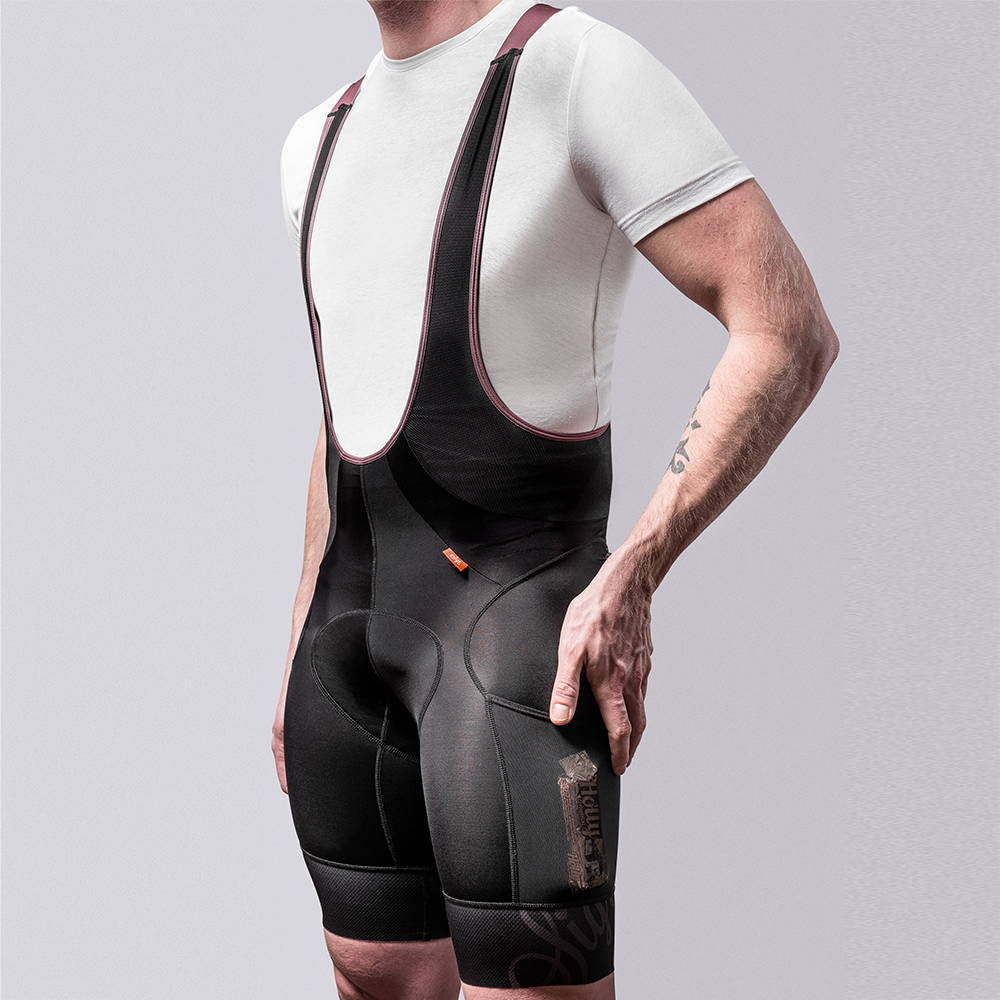 RIKSVÄG 92 PRO CYCLING BIBS FOR MEN
Suitable for: Elite amateur and/or experienced/demanding riders, the longest outdoor rides, endurance, tempo & indoor cycling
Fabric: Carvico fabric 100% Recycled fibre (80% Nylon, 20% Elastane)
Fabric thickness: 190GSM
Panel construction: Five-panel construction
Bib brace straps: Laser-cut shoulder straps
UPF: 50+ UV resistance
Padding: Elastic Interface® Endurance Anatomic Road
    Paddding measures: 355 x 205 mm
    Fabric: EIT X-FIFTY
    Densities: 3
    Made in: Italy

---
---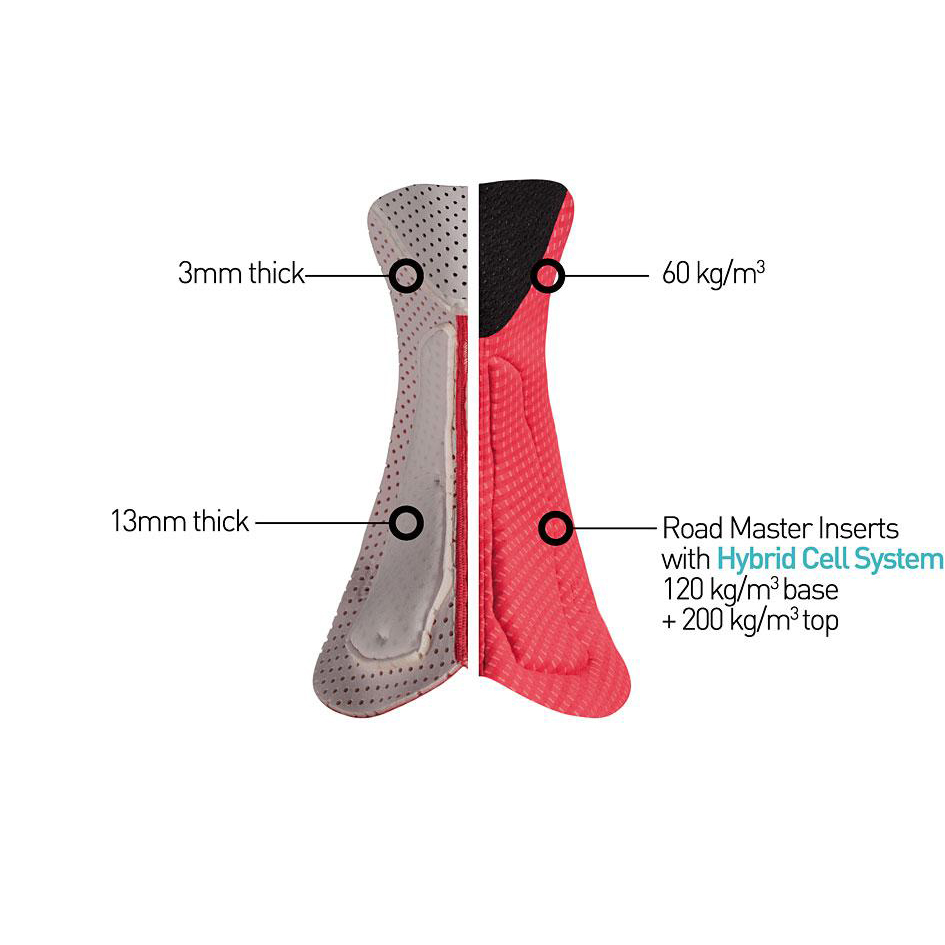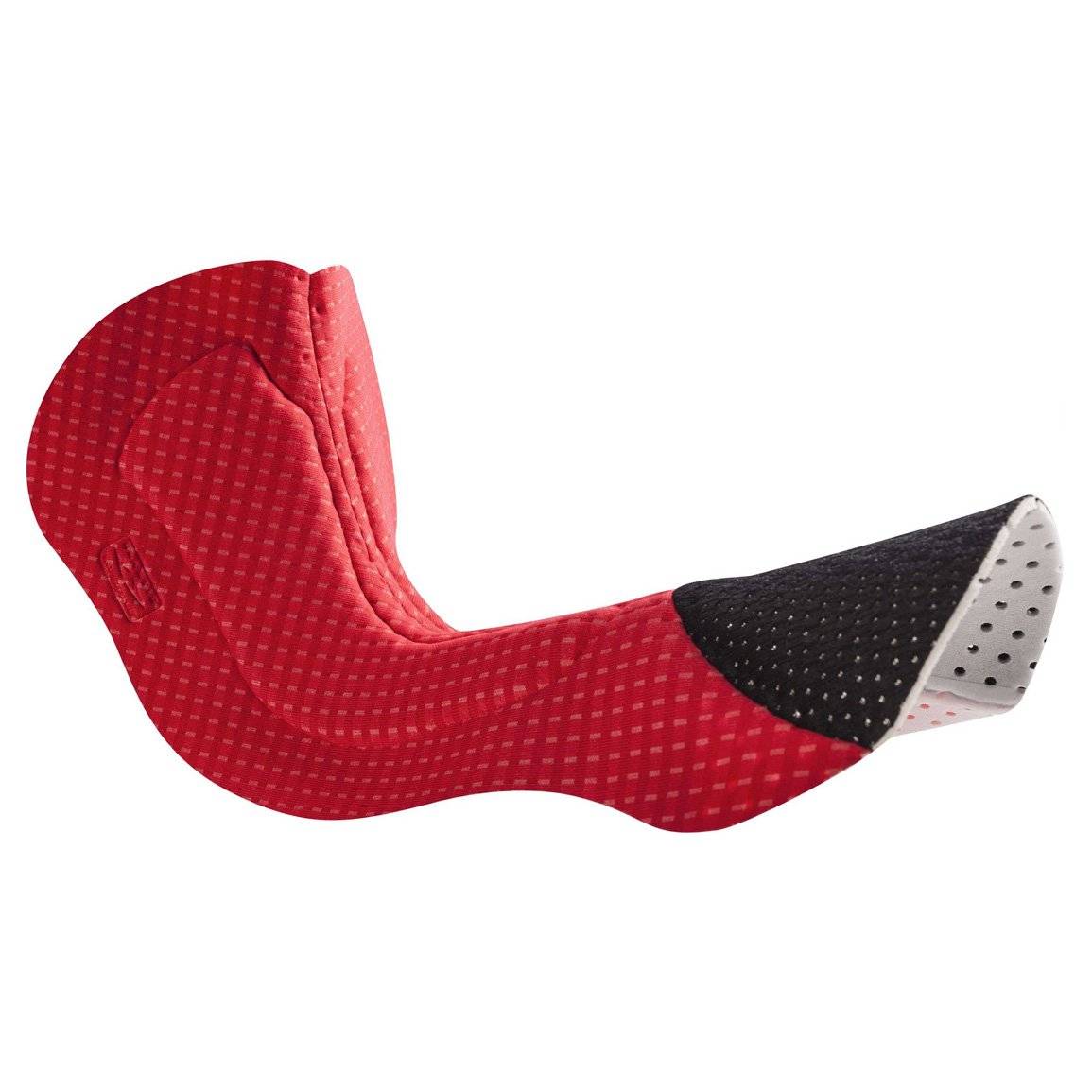 ---
Our Riksettan bibs are minimalistic in their design. They are perfect for indoor cycling and shorter distances. The secret to their comfort is the 3D 2-panel construction which minimises seams and fabric use. The seamless straps are very elastic and stay flat to the body even when tempo cycling.
---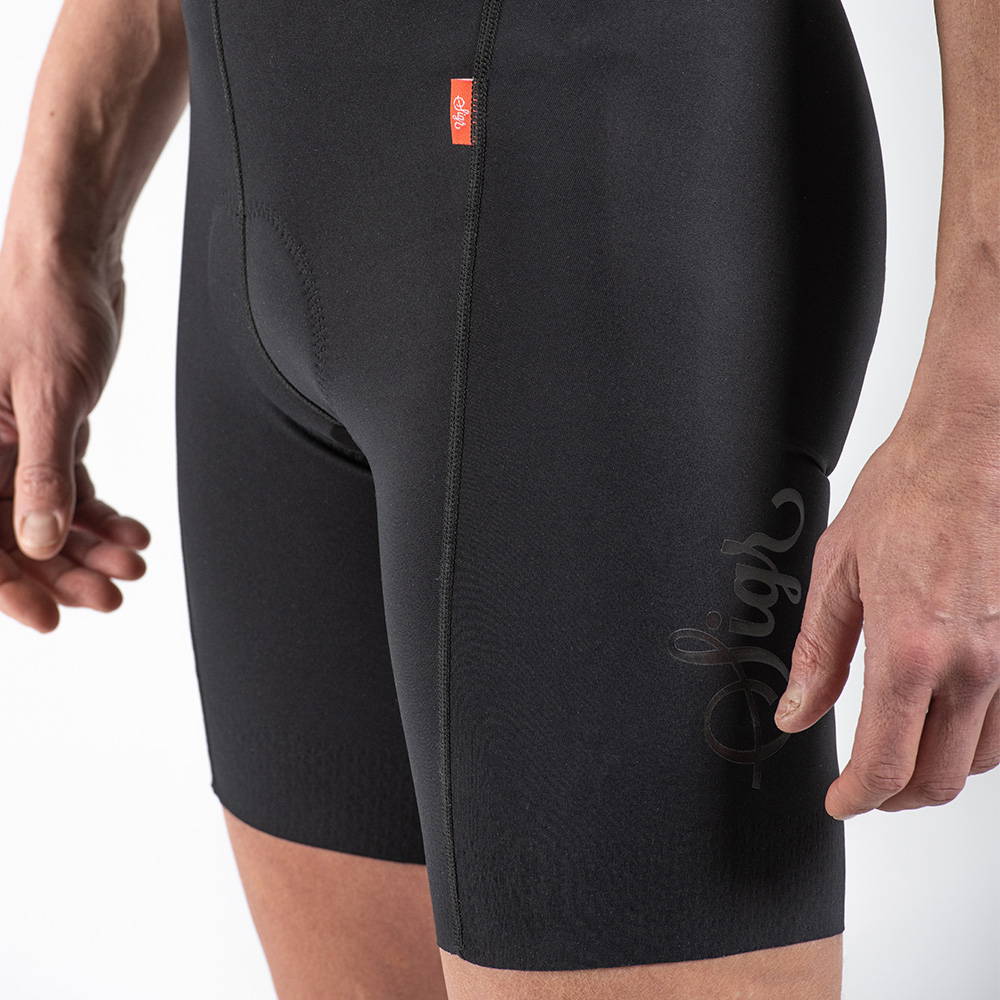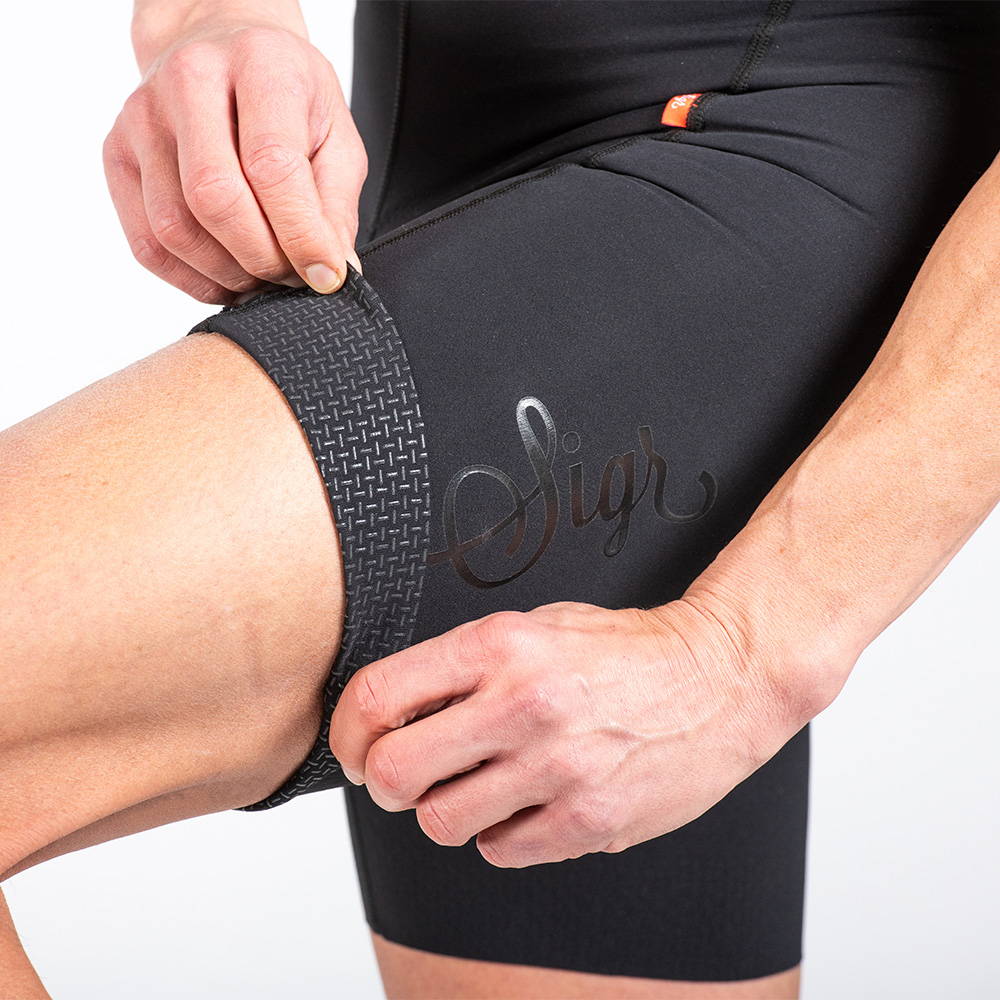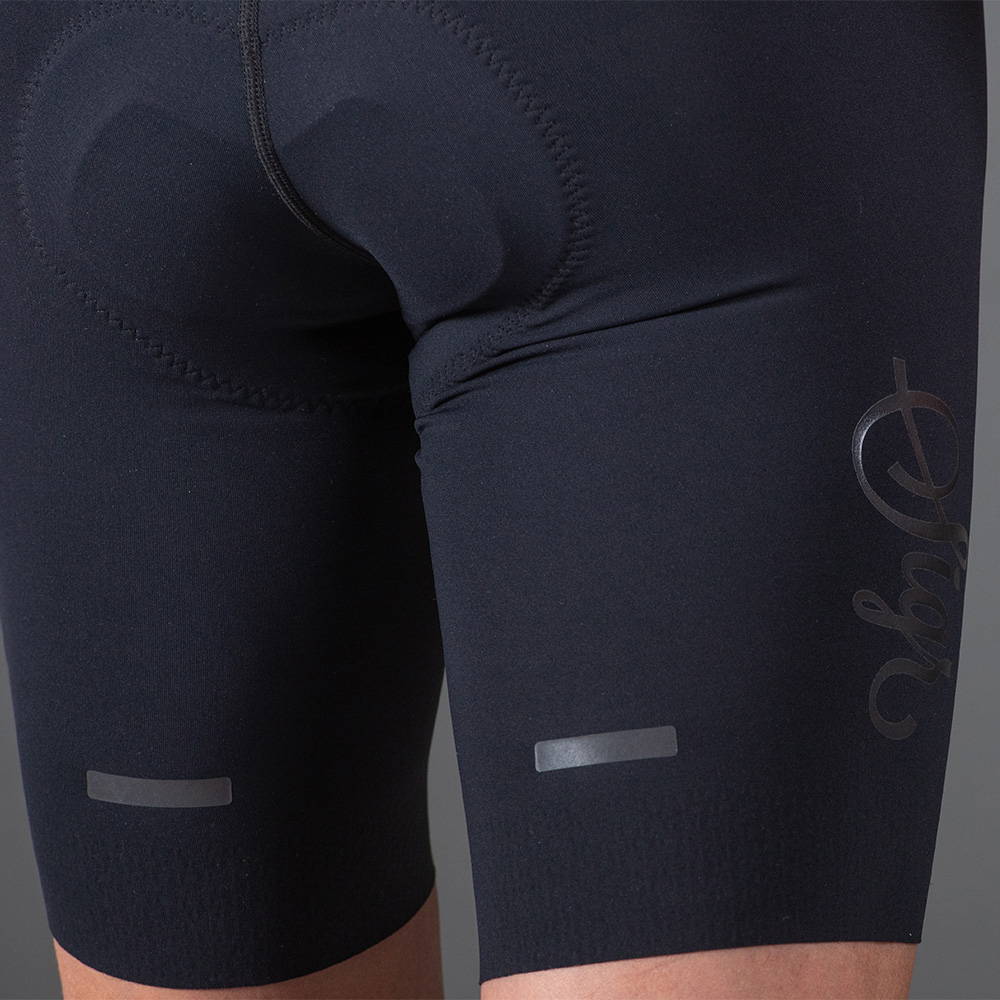 RIKSETTAN BLACK CYCLING BIB SHORTS FOR MEN
Suitable for: Intermediate riders, outdoor rides & indoor cycling.
Fabric: 68% Nylon, 32% Black Lycra
Fabric thickness: 220GSM
Panel construction: 3D 2-panel construction
Bib brace straps: Seamless and elastic
SFP: 50+
Padding:
    Paddding measures: 350 x 200 mm
    Fabric: 88% Nylon, 12% Lycra
    Densities: 3
    Made in: China

---
---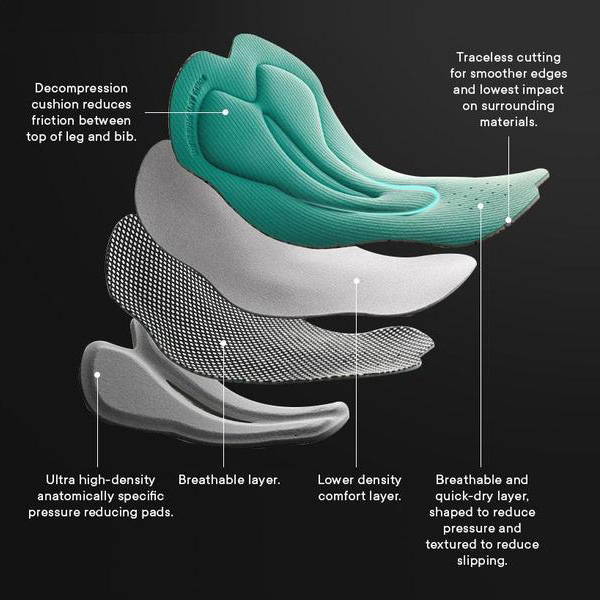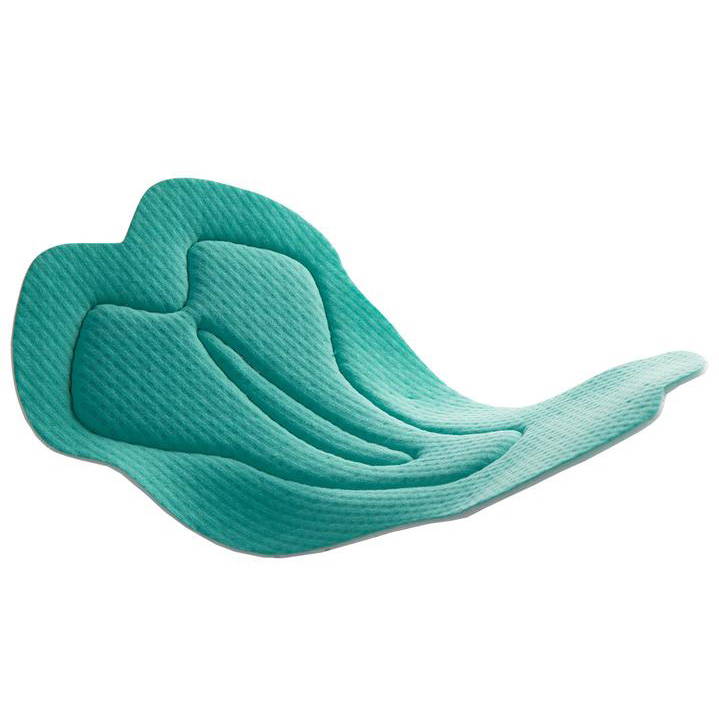 ---
---
Landsväg bibs are particularly suited to beginners and will perform well for rides of up to several hours. These bibs are made of a somewhat softer and more elastic material than Riksväg 92 bibs. Landsväg bibs use a four-panel construction which makes them very comfortable.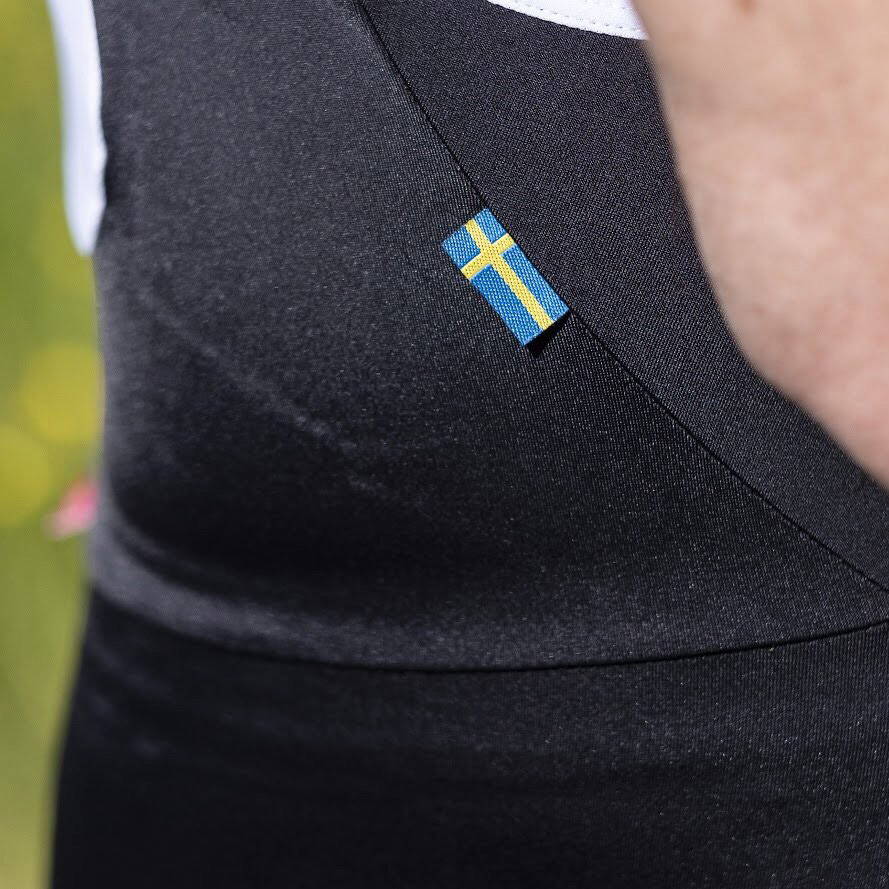 ---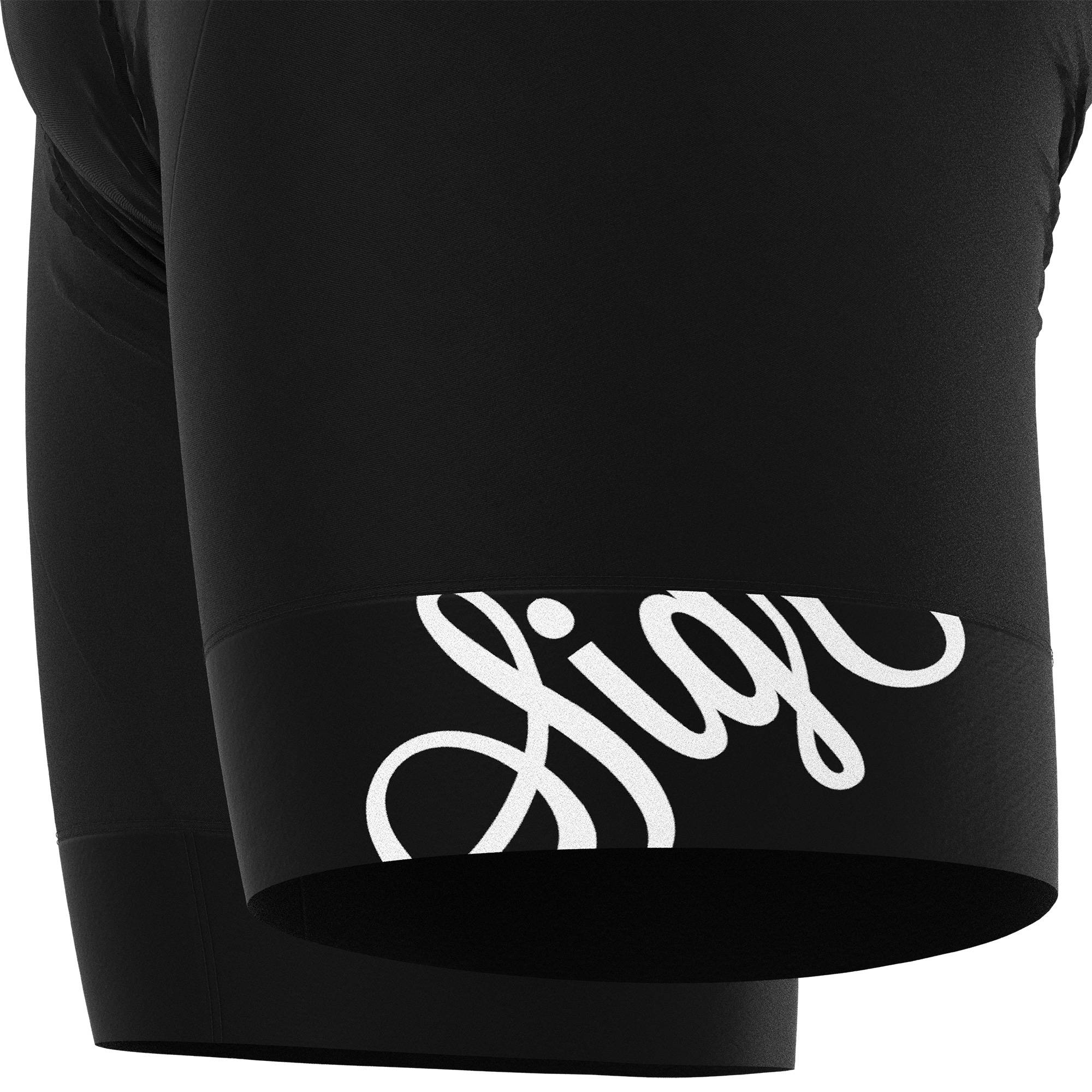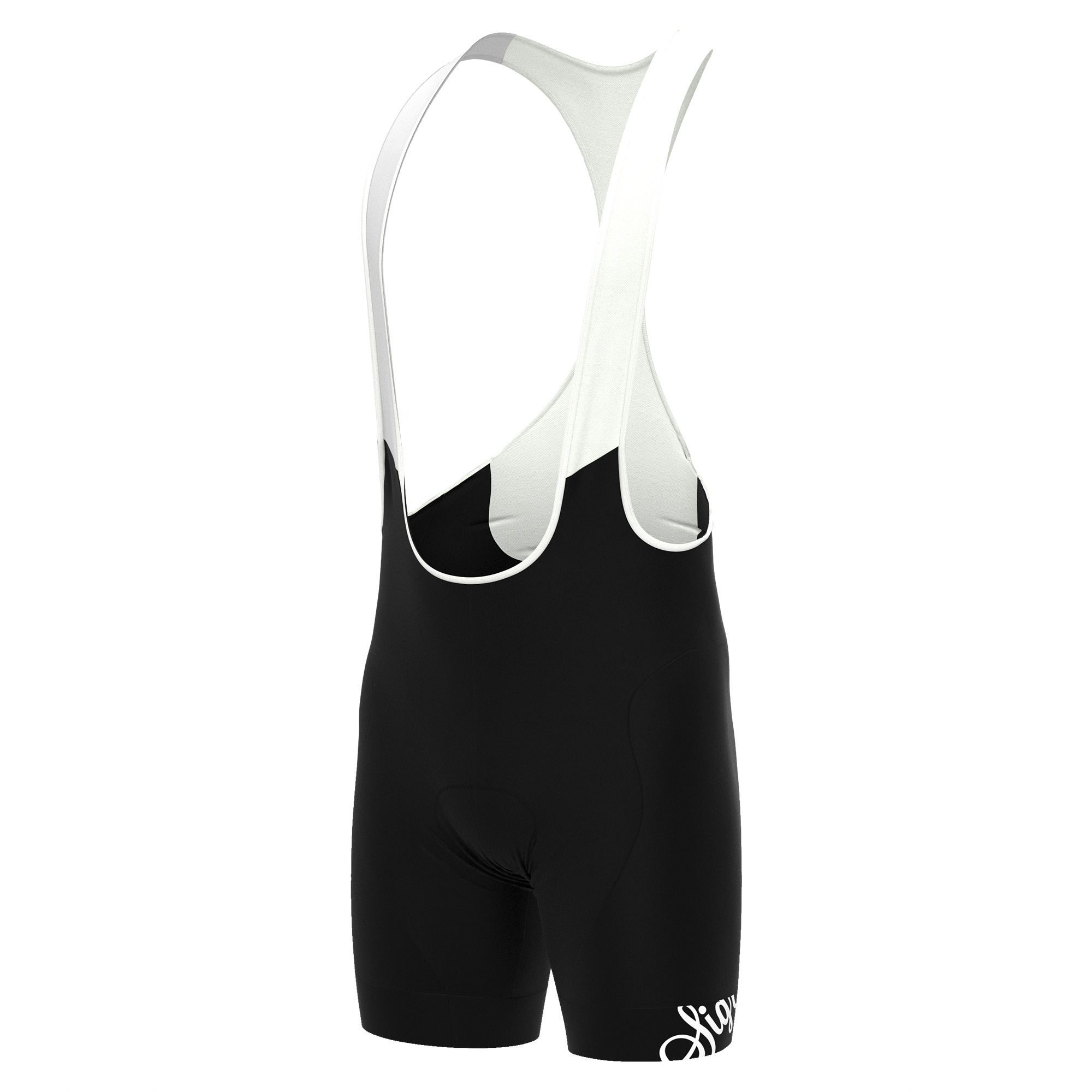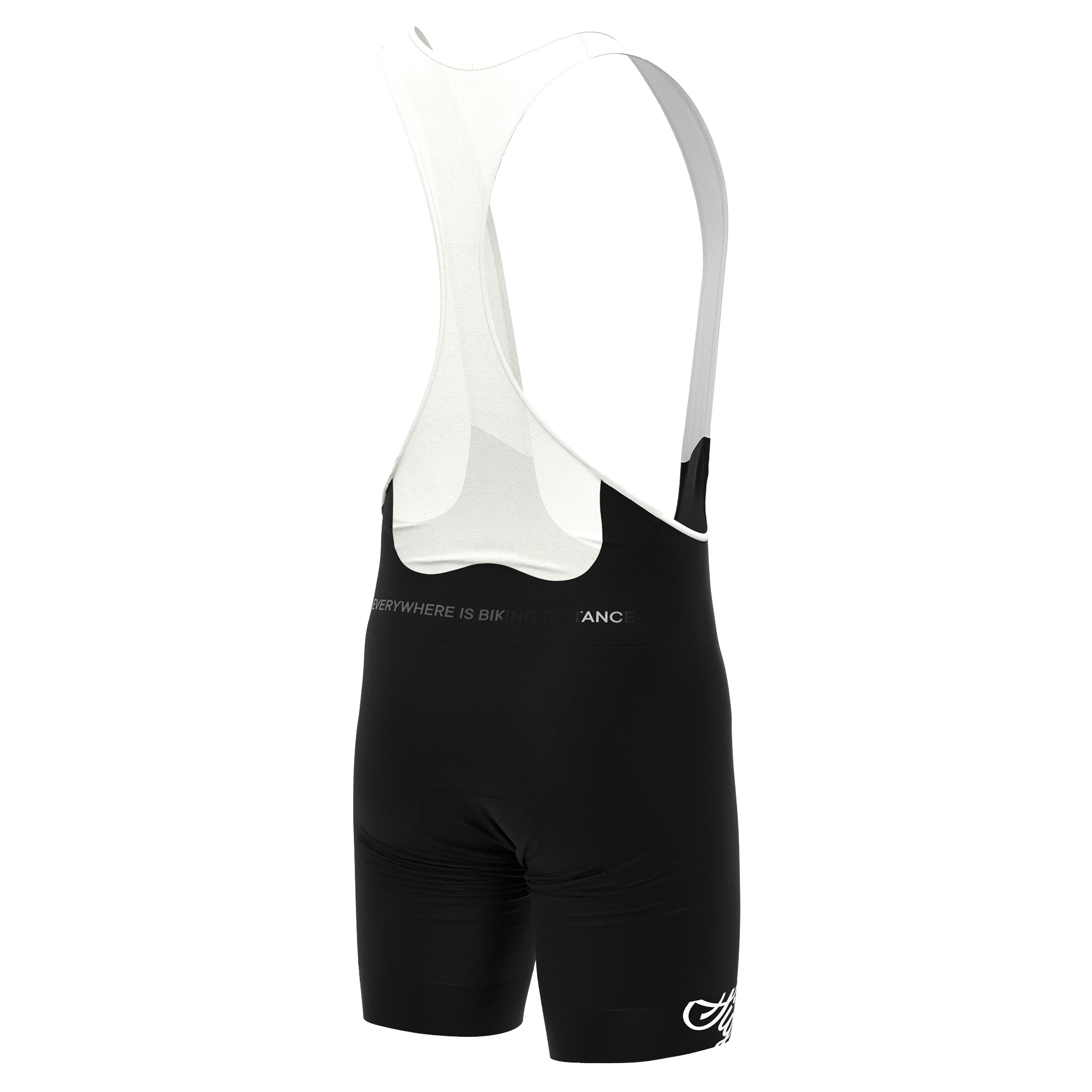 LANDSVÄG CYCLING BIB SHORTS FOR MEN
Suitable for: Beginners, general outdoor rides and indoor cycling.
Fabric: 82% Nylon, 18% Spandex
Fabric thickness: 190GSM
Panel construction: Four-panel construction
Bib brace straps: Shoulder straps with elastic hem
SFP: 50+
Padding:
    Paddding measures: 360 x 205 mm
    Fabric: 88% Nylon, 12% Lycra
    Densities: 3
    Made in: China




---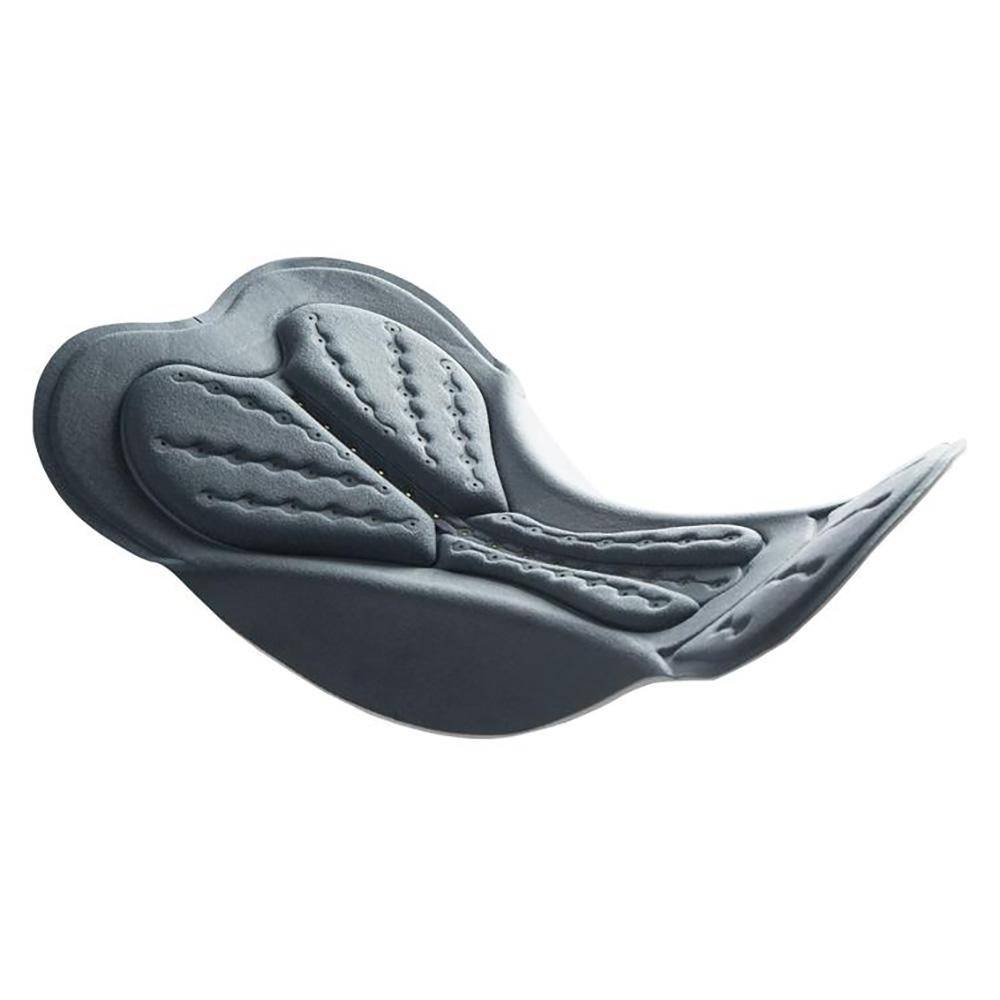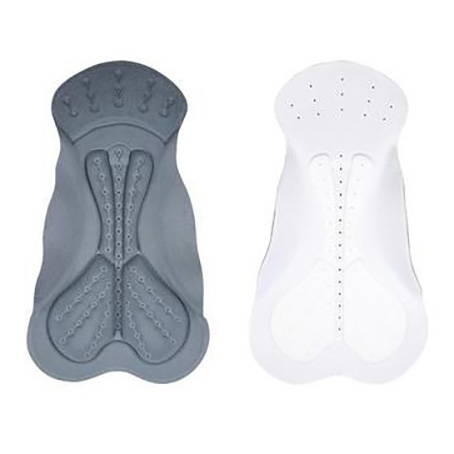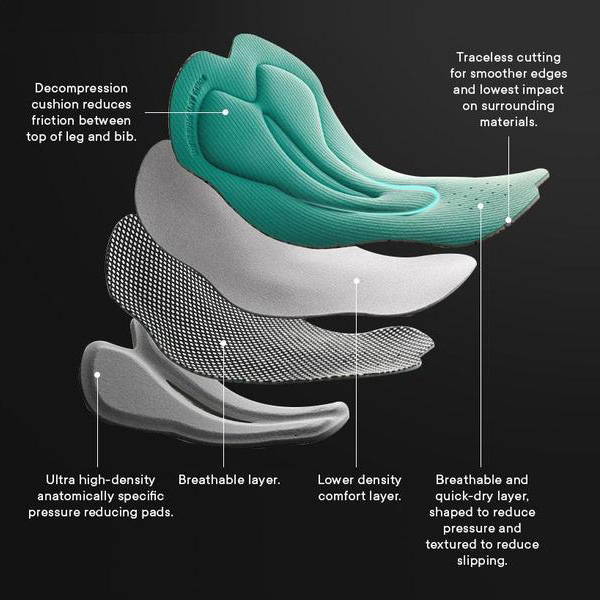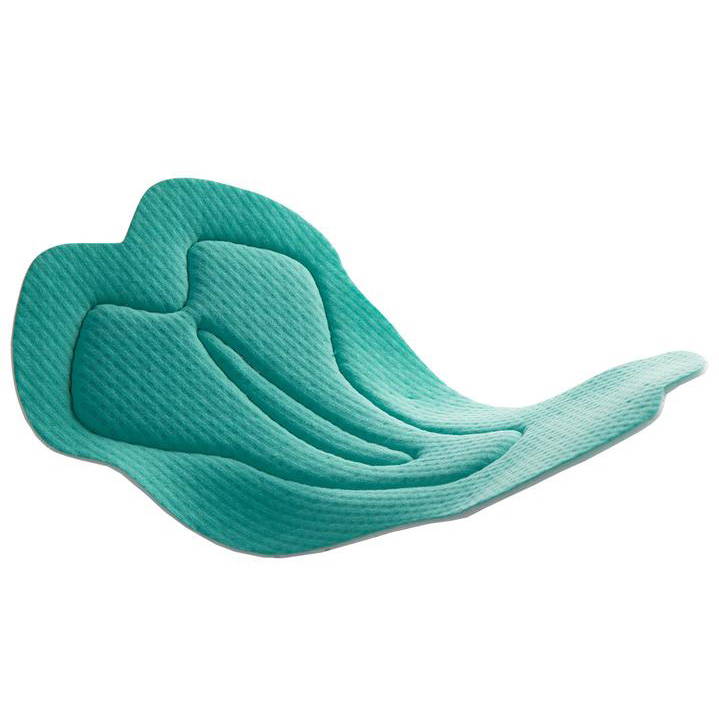 ---