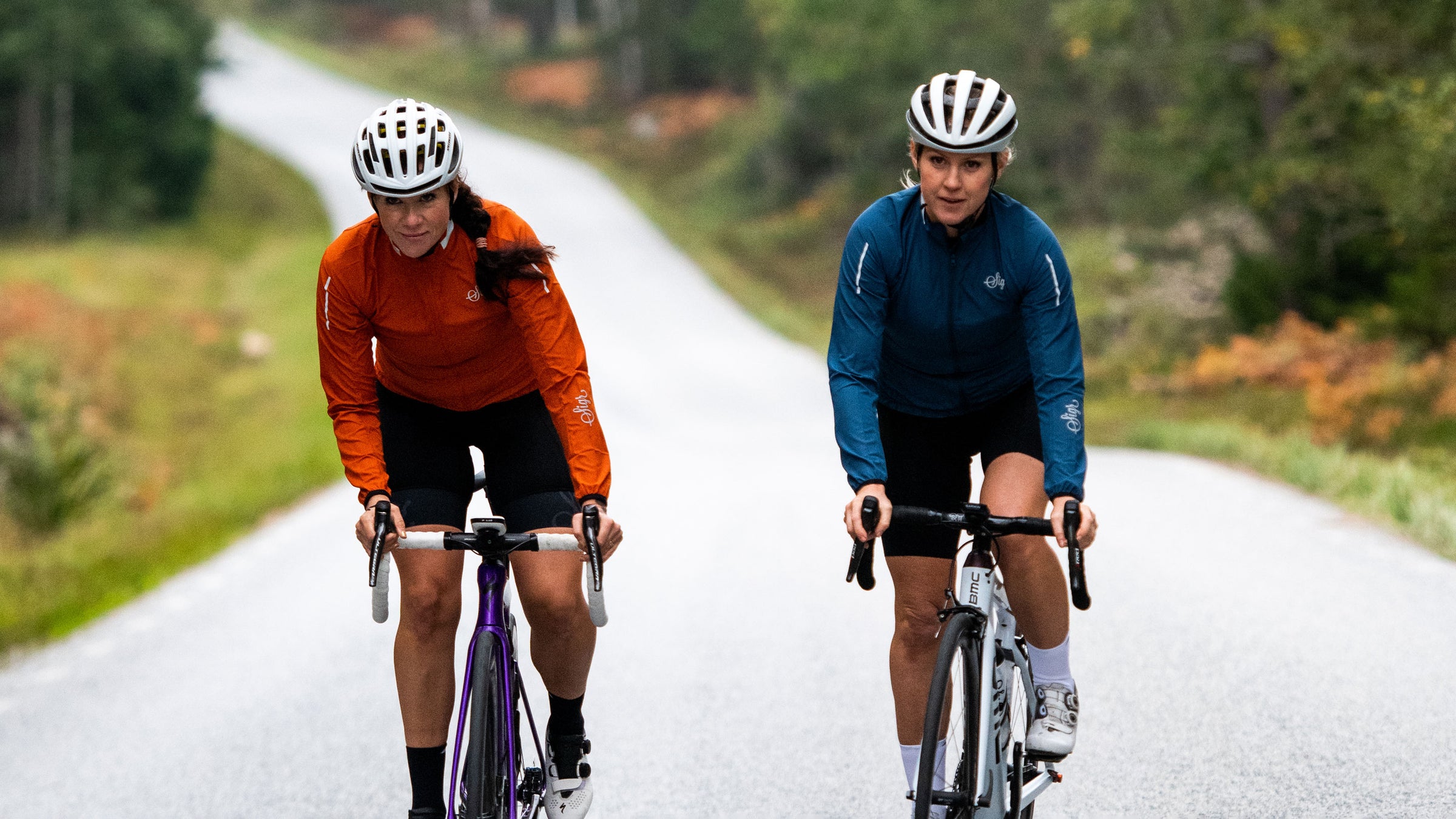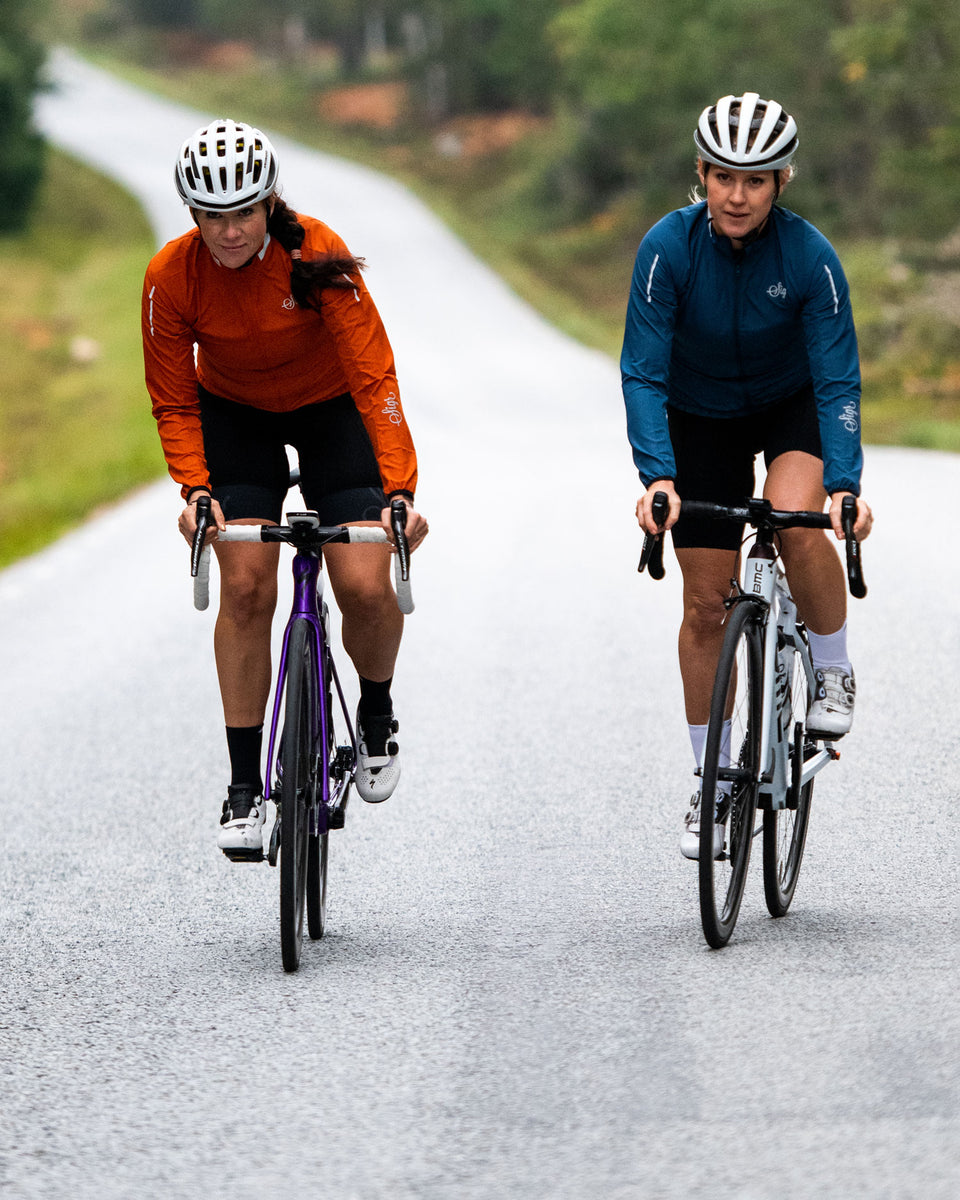 CADENCE SALE:
WOMEN'S
JACKETS & GILETS
Elevate your cycling wardrobe with Sigr's exceptional selection of women's jackets & gilets, meticulously crafted to provide the discerning cyclist with unparalleled protection against the elements.
Embrace the fusion of European elegance and innovative design, and let your performance thrive in any weather.
Save up to 65% on jackets in the Cadence Sale.